WINSHAPE CAMP FOR COMMUNITIES IN THE BEGINNING
In 1985 WinShape Camps began with one man's dream to shape tomorrow's leaders. S. Truett Cathy of Chick-Fil-A put his dream into motion by creating a camp experience that was focused on challenging young people physically and spiritually. Now, decades later, that dream, continues to shape young people through summer camps that are out of this world.
In 2008, WinShape Camps for Communities launched. The values and visions of WinShape Camps can now be shared with children and their families through day camps held in local communities across the country.
At WinShape Camps, we are in relentless pursuit of the ultimate day camp experience, one that challenges campers to sharpen their character, grow in their relationships, and deepen their Christian faith.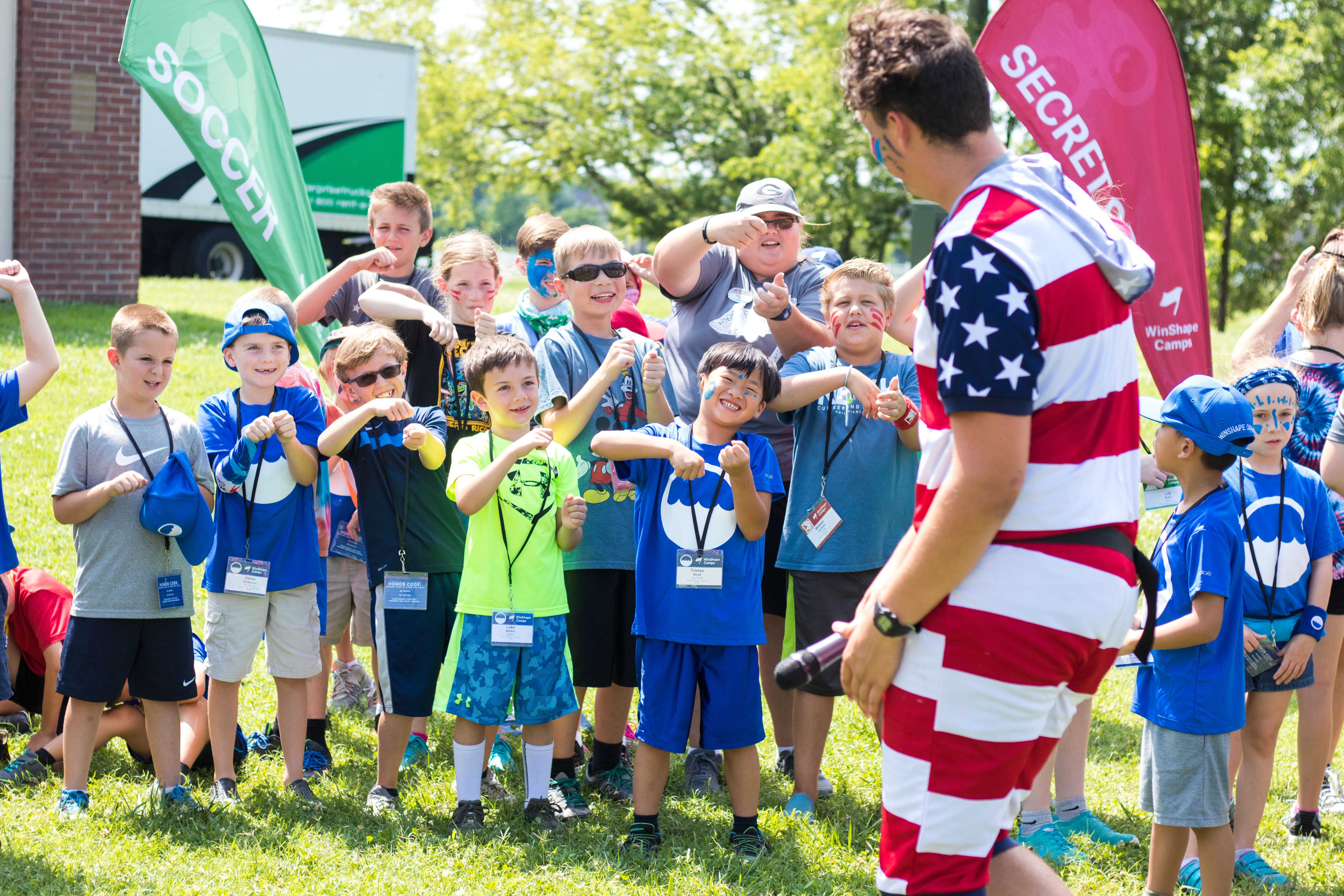 WINSHAPE CAMP FOR COMMUNITIES IN ROANOKE—
WinShape Camp was in the Roanoke area for several years in the early 2000's. After being out of the area for several years, Roanoke is blessed to be able to once again be a host city to this unprecedented camp experience. This will be the 3rd year WinShape Roanoke will be located at 6402 Peters Creek Road and we are hoping to top an attendance of 250 kids this year. There is something for everyone and your son or daughter will not want to miss this high energy, action packed, day filled with friends of all ages.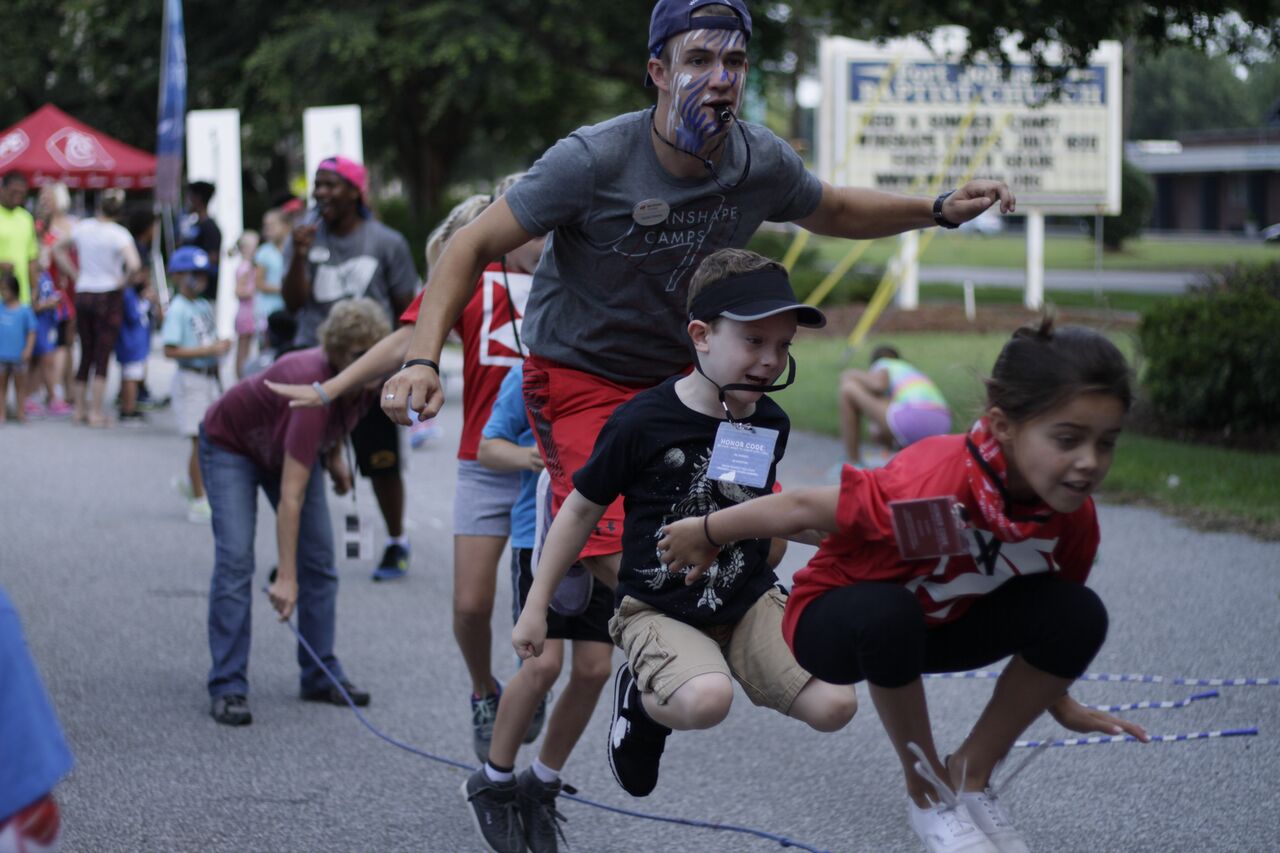 SKILLS YOUR CHILD MAY SELECT FROM DEPENDING ON AGE—ALPINE ONLY— ARCHERY—BASKETBALL—CHEERLEADING—CRAFTS—DANCE—FAST FOOD—FLAG FOOTBALL—GIRL WORLD—GYMNASTICS—SPLISH SPLASH—MAN LAND—MUSICAL THEATRE—PAINTING—SECRET OPS—SOCCER—WACKY SCIENCE—YARD GAMES—UNDER CONSTRUCTION
The WinShape week of camp ends with a Family Fun Day Celebration that includes being able to purchase Chik Fil A for lunch!
Learn more: WinShape Summer Camps