Who wants to get outside and enjoy a fun hunt? Oh, and have a shot at winning a $100 Downtown Roanoke Gift Card (there will be 5 winners)!
A little Leprechaun (aka artist, Alicia Hollingsworth) has created artwork in honor of St. Patrick's Day at 10 downtown locations. Get started at the kiosk at base of the pedestrian bridge next to Wells Fargo tower (check out the point on the map).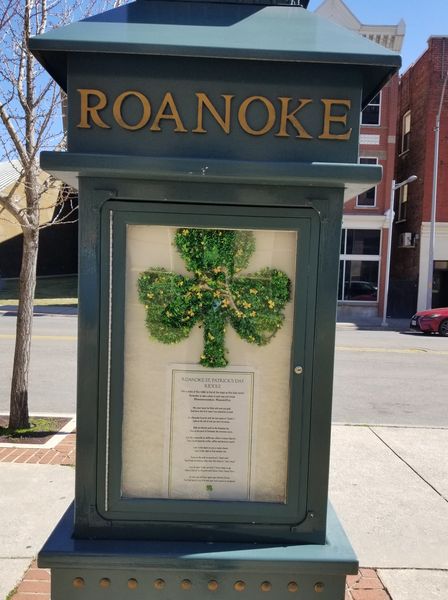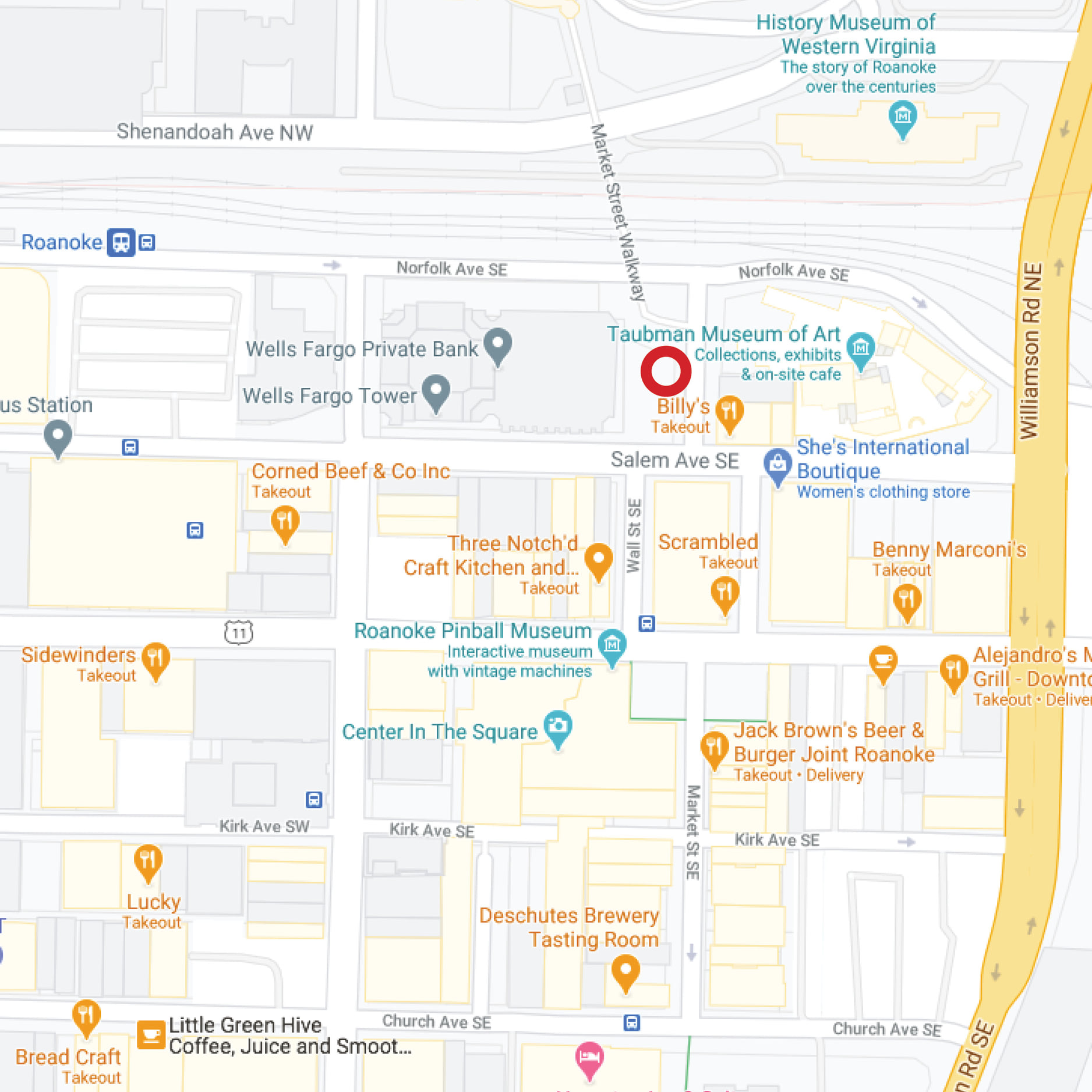 Solve the riddle clues to find all 10.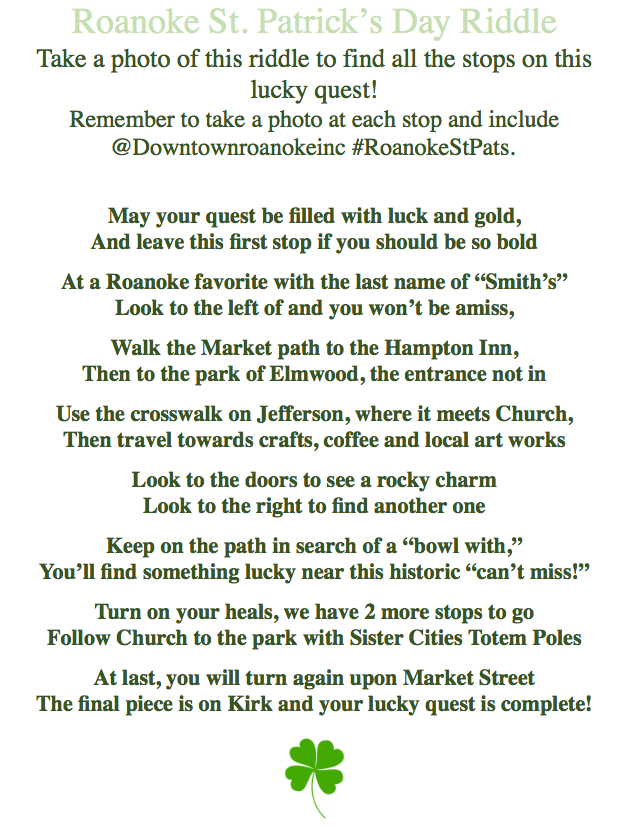 Post pictures on your journey using #RoanokeStPats. Each picture posted at a different stop will enter you in the contest for $100 and the more pictures you post, the better your chance at winning! Download a Printable Version of the Riddles Here.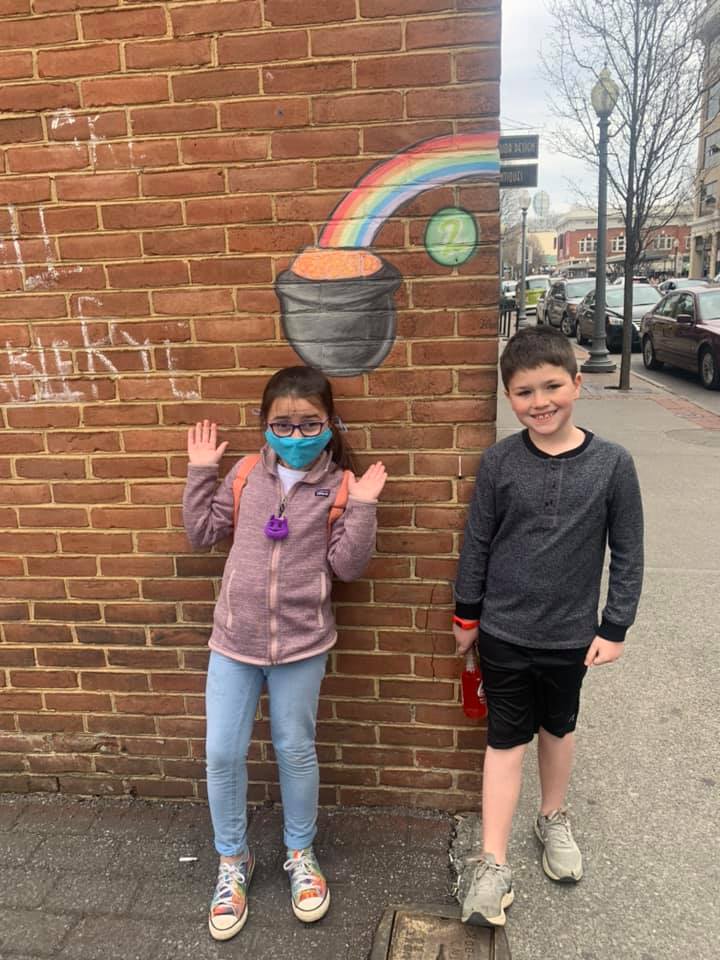 Bring a furry friend, if you'd like! They are great at sniffing out Leprechauns!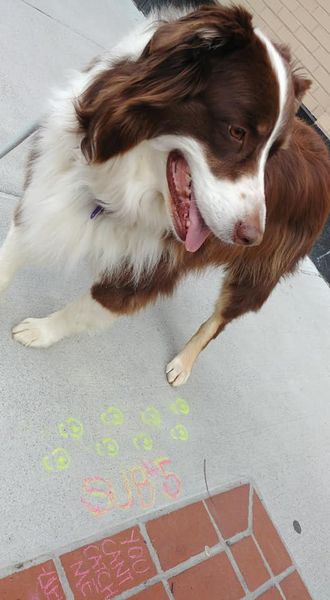 The contest goes through March 21. Winners will be notified on March 22. Happy hunting