Huddle Up Mom's 3rd Annual Women's Resource is June 4th!
The Roanoke Women's Resource Summit is a signature event that empowers women through education, support and meaningful connections. It is a holistic approach to maternal health which brings together a variety of maternal health and community providers in the Roanoke area to bridge connections and build their villages to support their motherhood journeys.
We're not meant to mother alone.
As you build your village, something incredible happens - you become part of another mom's village too.
At Be Her Village: Navigating Motherhood we take the journey through motherhood together.
Whether you're looking for support in your professional life, with home & family, or to fully embrace your authentic self - the 2022 Summit will inspire, empower, and elevate how we think about motherhood today.
The 2022 Summit: Be Her Village, Navigating Motherhood Together, will cover 3 educational tracts
1. Navigating Your Professional Identity
Develop strategies to ensure financial stability; fight burnout at work and find a balance; create a successful business; and redefine your professional success.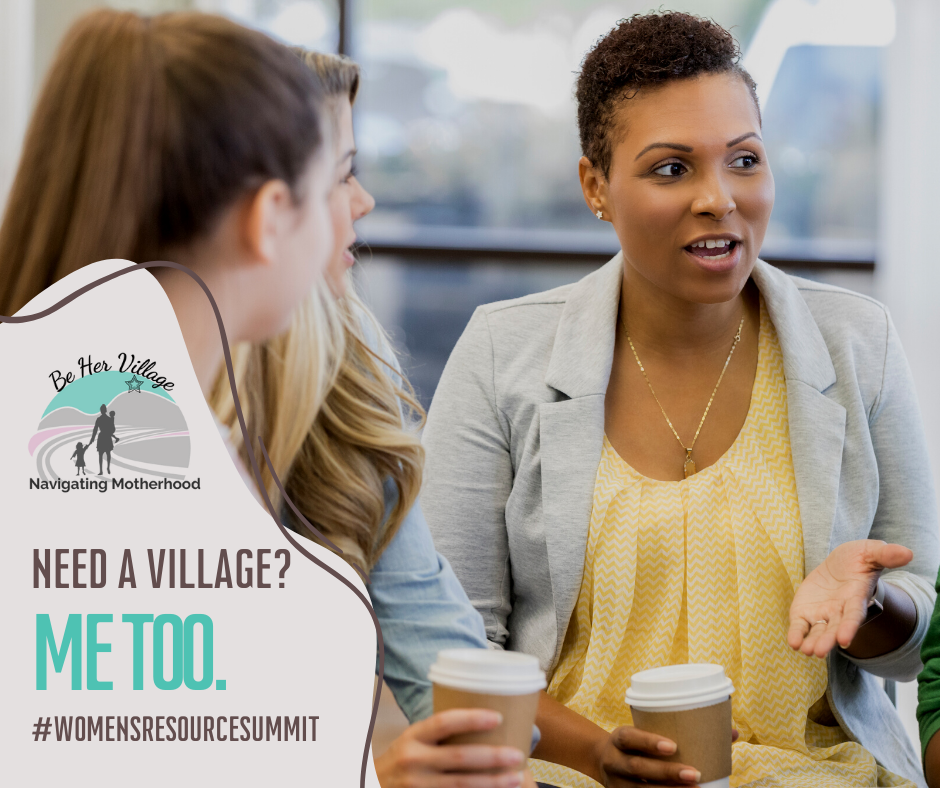 2. Navigating Your Relationships
Learn how to effectively manage your household; navigate marriages, current/past relationships and/or partners; determine the best educational or childcare choices for you and your family; and create sustainable partnerships and support systems.


3. Navigating Your Authentic Self
Practice self-care and prevent personal burnout; maintaining your physical health as a mom; reclaiming your own identity; creating relationships in your new identity as a mom; become your true, authentic self.
At the Summit you can expect:
Small Group Discussions with Experts

Interactive Sessions with Community Partners & Maternal Health Providers

Networking Sessions with Health Professionals and Community Leaders

Hands-on and Engaging Activities

Community networking opportunities with Partners and HUM Huddle Leaders


All activities, classes, and lunch are included. Register for free here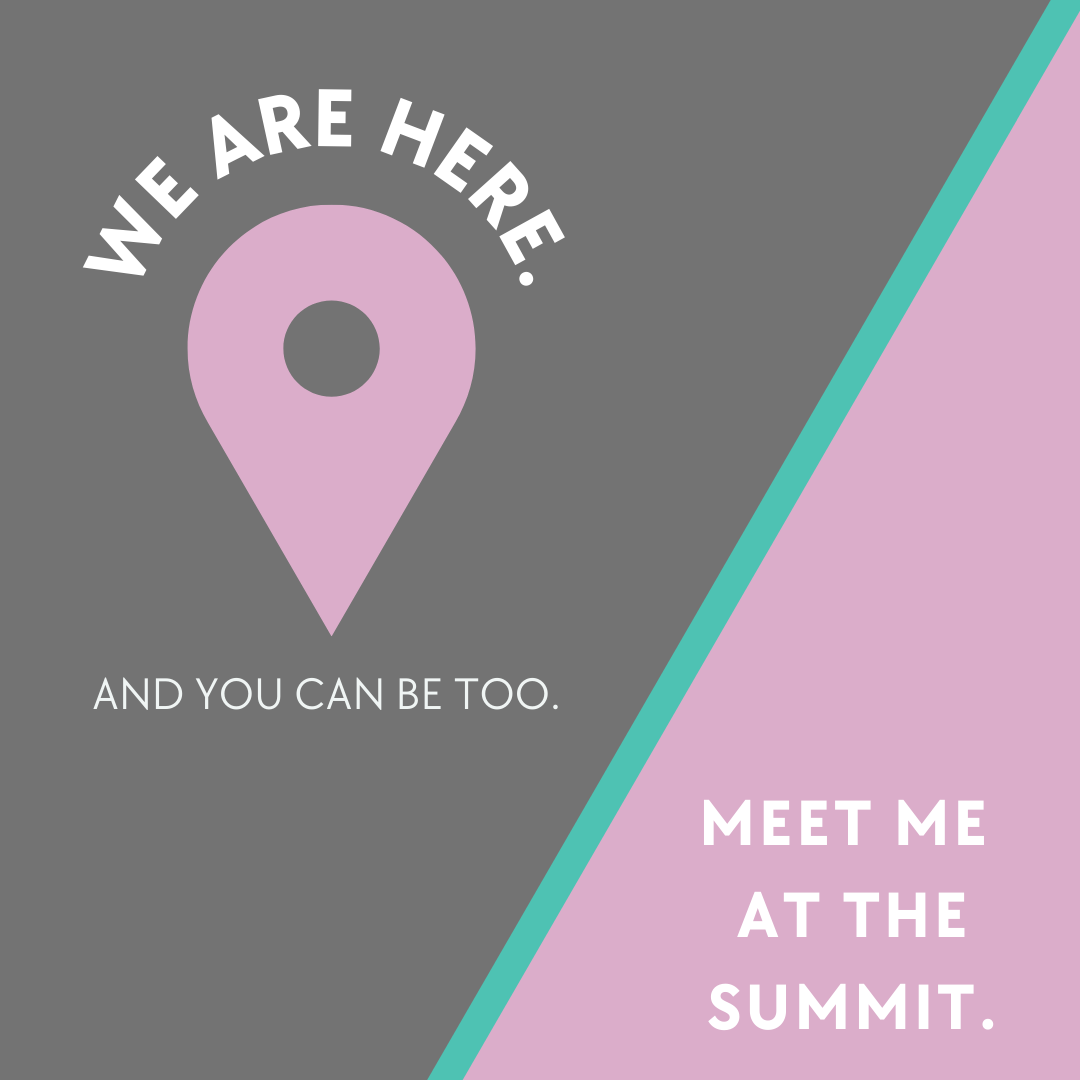 The details:
Saturday, June 4, 2022
10 AM - 3 PM
Virginia Tech Carilion &
Fralin Biomedical Research Institute