The inaugural Carilion Clinic IRONKIDS Virginia Blue Ridge Fun Run is next week!
Ages 0-17 are welcomed to participate! Races include the Diaper Dot Dash for 26.2ft (ages 0-2), toddler trot 80ft (ages 1-3), ½ mile (ages 3-8) and 1 mile (ages 5-17). One parent can run with their child for any distance.
Macaroni Kid Subscribers can Use code MKIK2022 during checkout to save 10%
The fun run will begin at 6:00pm at River's Edge on June3rd. The young athletes will receive glow bracelets, have a chance to draw motivational pictures and have a Kona ice after they finish their run. It's going to be a Friday Night Celebration in the Park! Macaroni Kid Roanoke will have some fun activities, Glow in the Dark Face Painting, and Tie Dyeing shirts at the Finish Line Party!
Register today for free memories and smiles!
Use code MKIK2022 during checkout to save 10%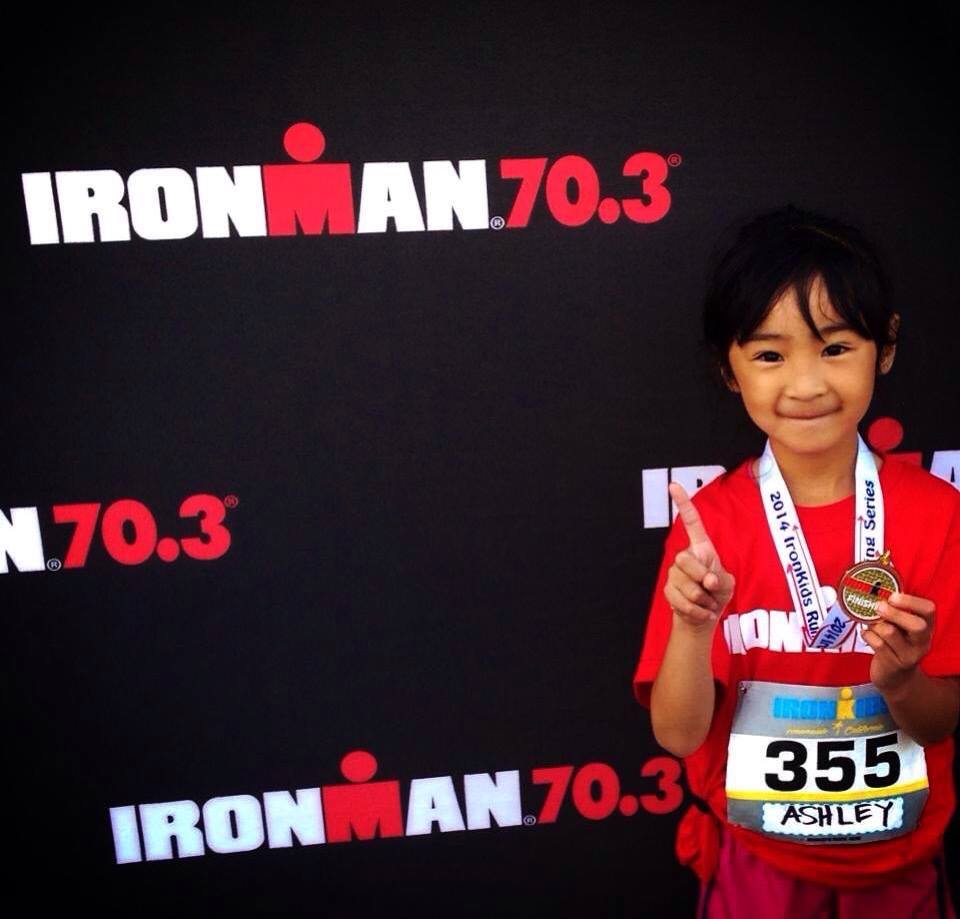 Looking for a fun way to give back to Roanoke and keep us on the map as THE place for sporting events?
IronMan is looking for Volunteers! Grab your friends and get the kids involved. Make some signs and work at an water station or help clean up the parks afterwards. Here's a link to see all of the options: https://ironman.volunteerlocal.com/volunteer/?id=60331