June 10th Parents morning out by Kids Square - Get ready for the long and fun filled summer by taking some time for yourself while your kids have fun at Kids Square! Along with private playtime for campers in the museum from 9 am-10 am and themed activities, campers will enjoy rooftop water play (weather permitting). Campers are asked to provide a snack. $20-30 per kid.
June 10th- Dean Ford and the Beautiful Ones, Prince Tribute Band at Dr. Pepper Park Dean Ford is one of our favorite tributes at Dr. Pepper Park! He really does make you forget that he isn't the real Prince -who I've also been lucky enough to have seen in concert. Did you know kids 12 and under attend tribute shows at Dr. Pepper Park for free? It's simply magical to see all generations enjoy music from the past and present together, under the light of our beloved Star. Dr. Pepper Park has over 30 shows this summer- you have to check them out!
June 11th- Historic City Market Saturdays in Downtown Roanoke. Have the kiddos pick out something yummy from a local farmer for dinner this week, grab some plants, and enjoy live music by Tyler Parish. Many Saturdays during the summer, there will be a table set up with other family friendly activities. Visit all the new play areas at Kids Square while you're there! A new Papa's Pizza Pizzeria, an updated Baby/Toddler area, camping exhibit and stage. A 1500 sq ft of construction zone is on it's way!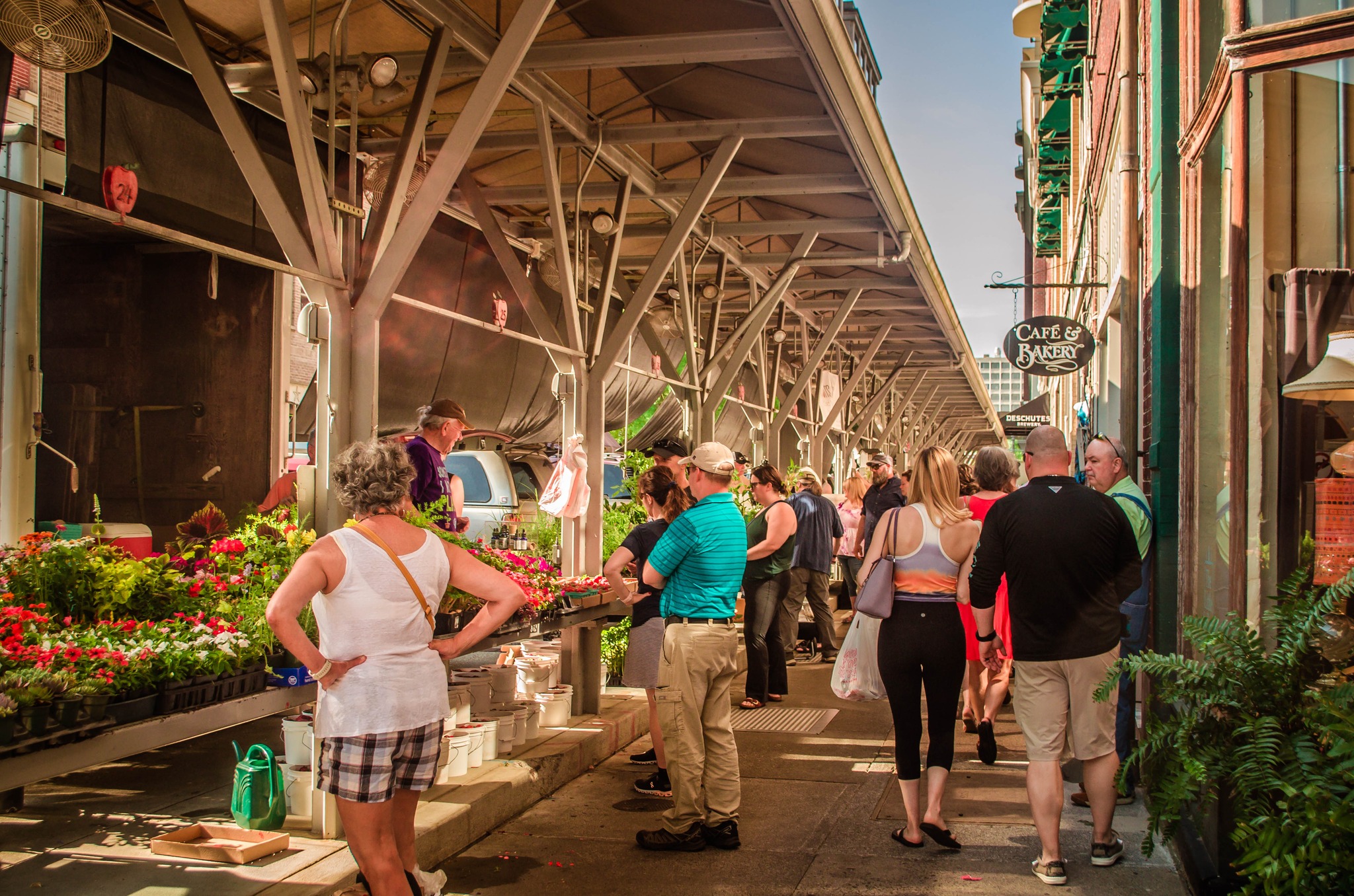 June 12 3-7 p.m. Crystal Spring Block Party. Who doesn't love a block party with neighbors and friends? Celebrate River and Rail's 10th anniversary and the launch of Yard Bull Meats Butcher Shop with good food, drinks, and music.
Free! Chaos ensues when a group of animals escape from the Central Park Zoo, bring your family and friends to this high-energy performance by the Virginia Theatre for Children 10:30 am - 11:30 am