1. Sinkland Farm Pumpkin Festival
My family has been attending this festival since before I had children! Over 20 years! Admission to the festival includes hayrides, many kid activities/games, hayrides, and more. The event also features special activities each weekend, shopping with many local artists, and food trucks. Learn more and enter to win Family Passes here.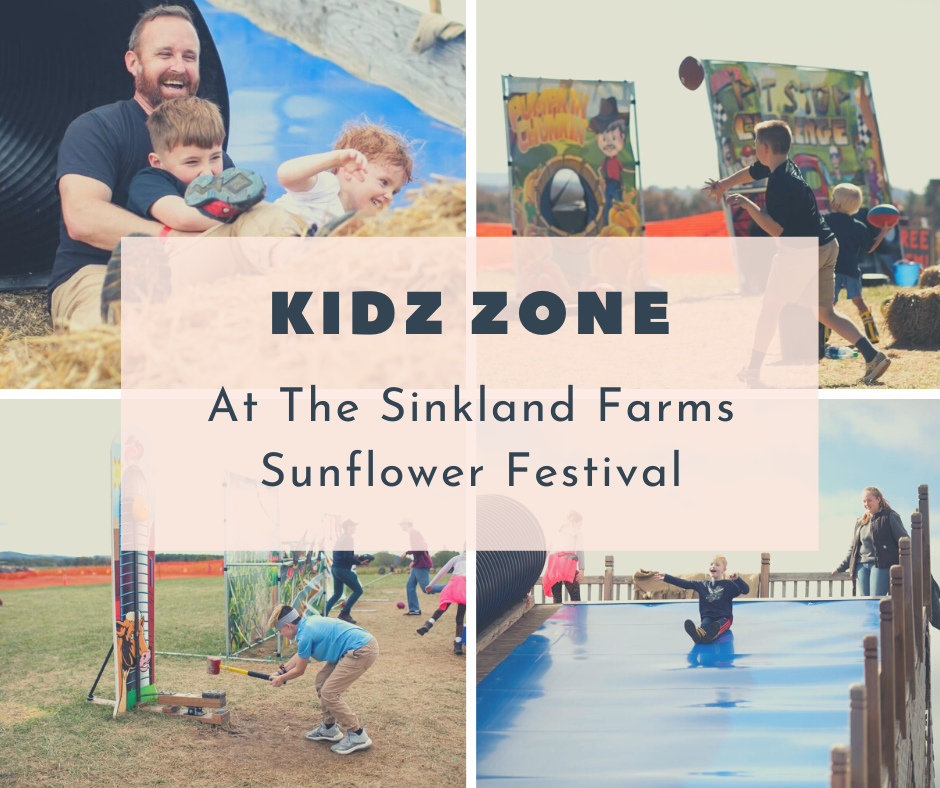 2. Visit the Zoo Animals at Kids Square
Mill Mountain Zoo will be at Kids Square with some of their animal ambassadors on Saturday from 10 a.m. to 12 p.m. Visit the City Market for City Market Saturdays too! Scoop up fresh produce, Cider Donuts, and listen to live music.


3. LFA Kids Consignment Sale
LFA Kids Sale happens seasonally, twice a year. This weekend is the MEGA fall/winter sale, with over 75,000 new and gently used items. It's a great place to stock up on clothes for the season for the whole family, but especially kids. The sale is at The Berglund Center, free parking is available. Here's the schedule:
Friday, September 23rd 9:00am to 8:00pm
Saturday, September 24th 9:00am to 8:00pm (6:00pm to 8:00pm most items 40% OFF)
Sunday, September 25th 11:00am to 6:00pm (11:00am to 2:30 most items 50% OFF, 3:00pm to 6:00pm most items 75% OFF
Check out some fun finds as they are being posted on LFA's facebook page.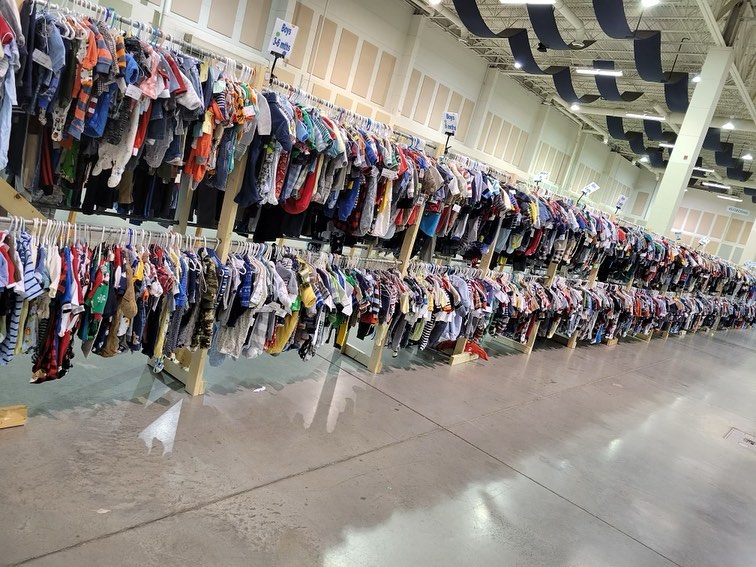 4. See The Diary of Anne Frank at Mill Mountain Theatre
"I still believe, in spite of everything, that people are truly good at heart." Thirteen-year-old Anne Frank wrote in her diary to better understand herself and the horrors of being Jewish in Nazi-occupied Amsterdam. In this transcendently powerful new adaptation by Wendy Kesselman, Anne Frank emerges from the pages of history as a living, lyrical, and intensely gifted young girl. An impassioned drama about the lives of eight people hiding from the Nazis in a concealed storage attic, The Diary of Anne Frank captures the claustrophobic realities of their daily existence—their fear, their laughter, their grief, and their hope. This adaptation breathes new life into this iconic tale. The play runs through October 2nd. Reserve Tickets Here


5. Reggae and Roots Festival
The Roanoke Reggae Festival embraces cultural diversity by uniting communities through love, humility, food, music, and fun. This is an event for all members of Roanoke, Virginia and surrounding communities to come enjoy the sun, listen to relaxing and vibrant reggae sounds from local and regional bands at Wasena Park. We provide food trucks, vendor space, face painting, a great vibe with great energy and so much more.
Saturday, September 24th, 2 p.m. - 11 p.m. Kids under 12 are Free with an Adult More Info
Don't forget!
Sign the Kids Up for a New Class! Macaroni Kid fans have promo codes to try Ninja Date Nights at Prestige Gymnastics Tonight and October 8th. Learn More about the Ninja Zone and sign up for a free date night! or a free trial class at Creative Caps studio for preschoolers. Free Class and October events at Creative Caps