Sparkling Unicorn Children's Boutique is an online clothing store owned by Stephanie Wimbish and based in Salem, VA . They carry boutique clothing and accessories for boys and girls ages 0/3 m-14/16 as well as some Women's styles and accessories. Stephanie went from a full time Registered Nurse to a stay at home mom of SEVEN when her family decided to become foster/adoptive parents (children ranging in ages of infant to 17). By combining a love of cute and fashionable children's clothing, but not a love for the prices that come with it, is how Sparkling Unicorn Children's Boutique was born!
Use code MACARONIKIDS for 10% off your first purchase.
Shop Now- Sparkling Unicorn Children's Boutique
Like them on Facebook at Facebook.com/SparklingUnicornCB
Instagram: @SparklingUnicornCB
AND…join the VIP Facebook group that has TONS of giveaways, promotions and access to the latest products first!
Join the Sparkling Unicorn Boutique Group Here!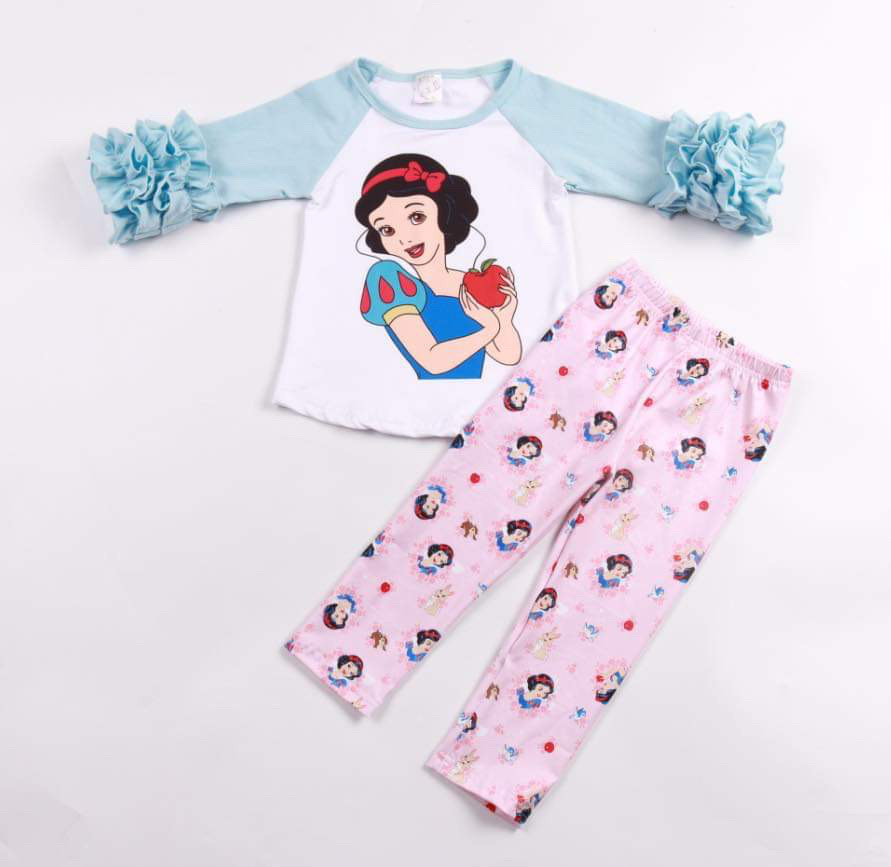 Sparkling Unicorn accepts Sezzle for payment, allowing you to shop now and pay later.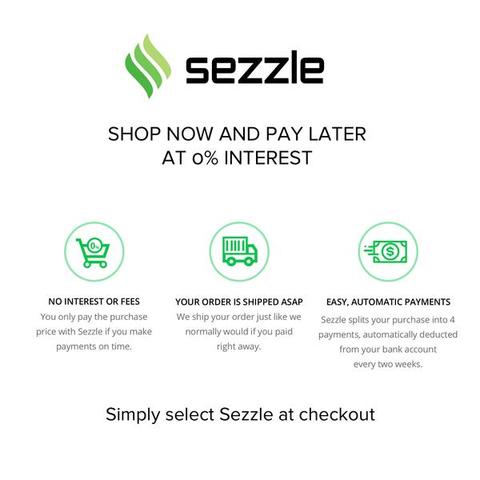 Start Shopping- SparklingUnicornCB
Business Review
This made the perfect first day of school outfit! My daughter is tall and skinny so we had to wear it as a shirt and add pants, but I knew that was going to be a huge possibility before ordering! I ordered this and had it in my mailbox all in the same week! Awesome service, will definitely order from y'all again! Kristen T.
This pull over is amazing! It fits very true to size. The material doesn't have too much give, but it's roomy enough for easy on east off. The fuzz is so soft and the colors are so pretty! I'm especially excited to match my daughter! Emily R
See more reviews on our website!