Goodspeed Learning Consultants has been addressing learning needs in the Roanoke Valley since 1993. 27 years teaching and tutoring children and adults. Goodspeed Learning Consultants offers a wide variety of services catering to each individual's unique needs from preschool through adulthood. We not only tutor in content areas such as Math, English, Foreign Languages, Science, and History, but GLC also teaches learning strategies such as test-taking, note-taking, and organization. We create strategies to improve attention and listening skills. We offer preparatory courses in the P.S.A.T., S.A.T., A.C.T, and S.O.L.
In addition, we specialize in addressing learning disabilities and attention deficit disorders.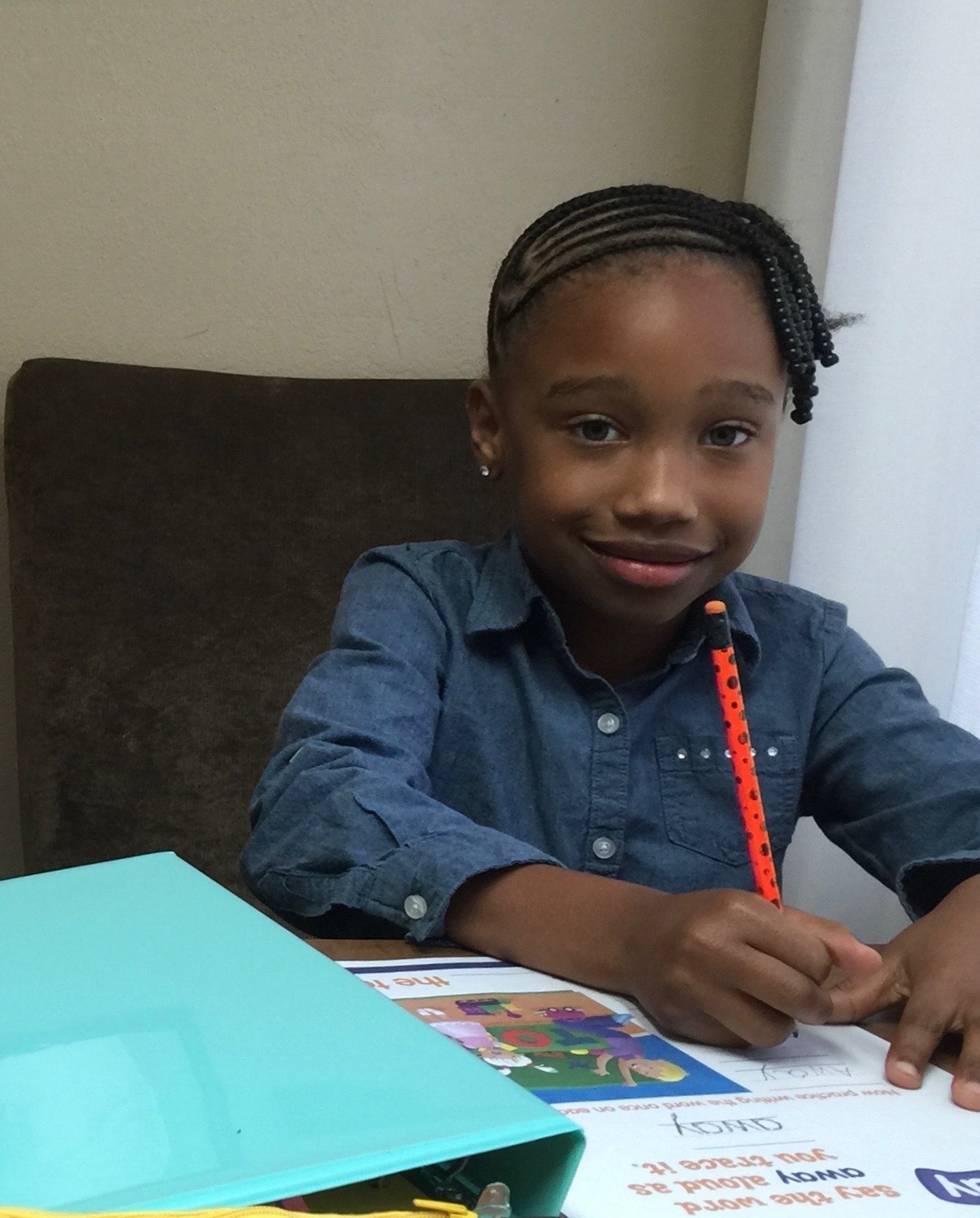 New Summer Programs include the following fun Learning Camps:
Fun Phonics for Beginners
Children's Literature & Art
Mastering the Tables (Multiplication That Is)
Creative Elementary Math- Games, Puzzles & Such
Let's Bake- Applying Fractions
Messy Art- Hands-on Creative Fun
Business Review
I have never seen a kiddo who doesn't love Doc, who makes learning fun and makes each child feel they are so special. Kati. W.