Raising children in a world designed for the neuro-typical is made even more challenging by the lack of a centralized resource for information, services, and support. Macaroni Kid Roanoke has teamed up with local families, advocates and businesses to provide this resource in hopes that it makes the task of finding these resources in Roanoke, Virginia less challenging. This guide lists businesses and resources, trusted by local families and includes reviews by families you know. In addition, our team is planning several special events and to team up with existing events to offer opportunities designed to help ALL families find their fun!
| | | |
| --- | --- | --- |
| | | |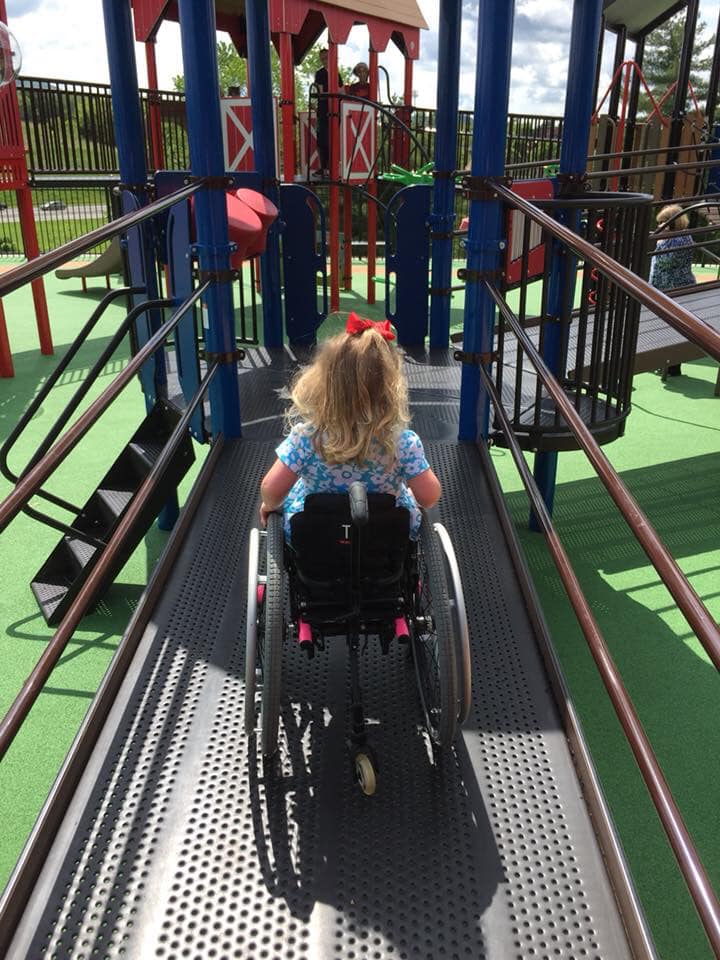 The Addy Grace Playground located at the Botetourt YMCA is an all-abilities playground. It is open to the public and follows the YMCA hours of operation.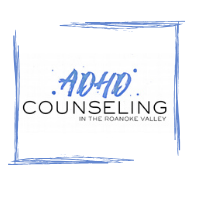 Gabriel Villareal,
ADHD Counseling in the Roanoke Valley
, helps inattentive, disinterested, and hyper adolescents and children who want to be more successful in school, work and life by managing, then unleashing the superpowers ADHD brings. Mention Macaroni Kid Roanoke to waive the $50 intake fee.
Learn More
| | | |
| --- | --- | --- |
| | | |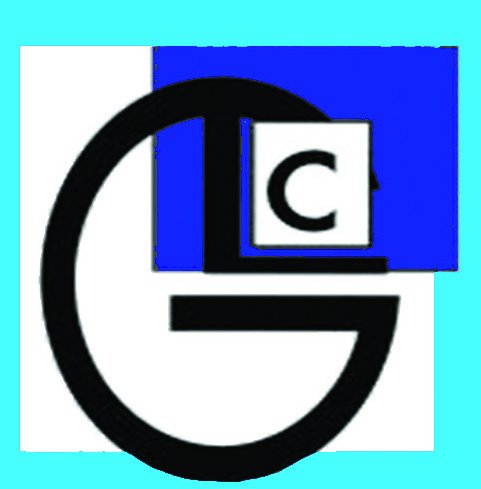 At Goodspeed Learning Consultants, your success is what drives us. Goodspeed Learning Consultants offers a wide variety of services catering to each individual's unique needs from preschool through adulthood. We not only tutor in content areas such as Math, English, Foreign Languages, Science, and History, but GLC also teaches learning strategies such as test-taking, note-taking, and organization. We create strategies to improve attention and listening skills. We offer preparatory courses for standardized tests such as the P.S.A.T, S.A.T, A.C.T., AND S.O.L We have helped students gain acceptance into their first choice colleges and universities. In addition, we specialize in addressing learning disabilities and attention deficit disorders. Browse through our site to see how we can help you achieve your academic goals.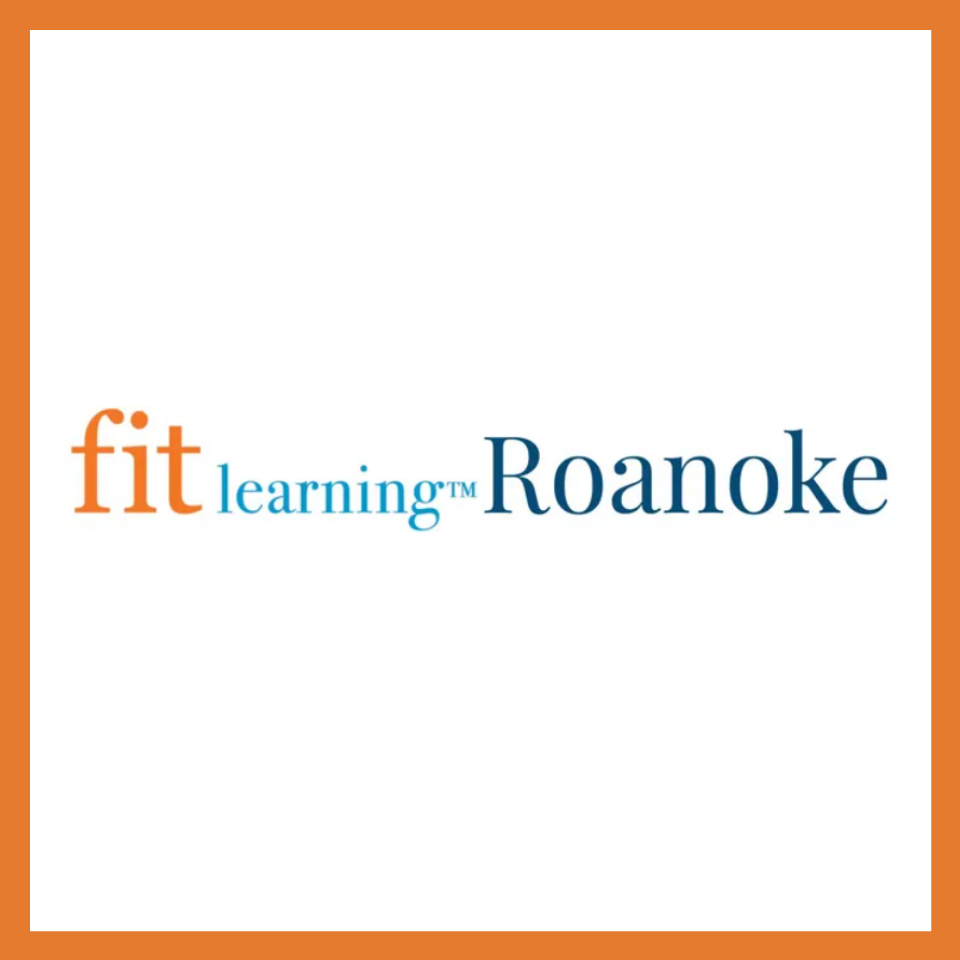 Fit Learning Roanoke is the only program of it's kind in southwest Virginia. Teresa specializes in applying the science of learning and behavior within the academic domain. This expertise guides us as we create programs that are individualized, fun and effective for all types of learners from preschool to adults and consistently helps students to excel beyond expectations.
Teresa has lived with the challenges faced by those with severe learning disabilities with my own 3 siblings and 2 young nephews. "This isn't a business for me. It's a passion spanning decades searching for a better answer for struggling learners."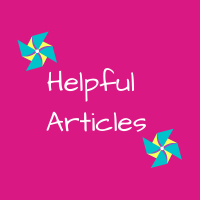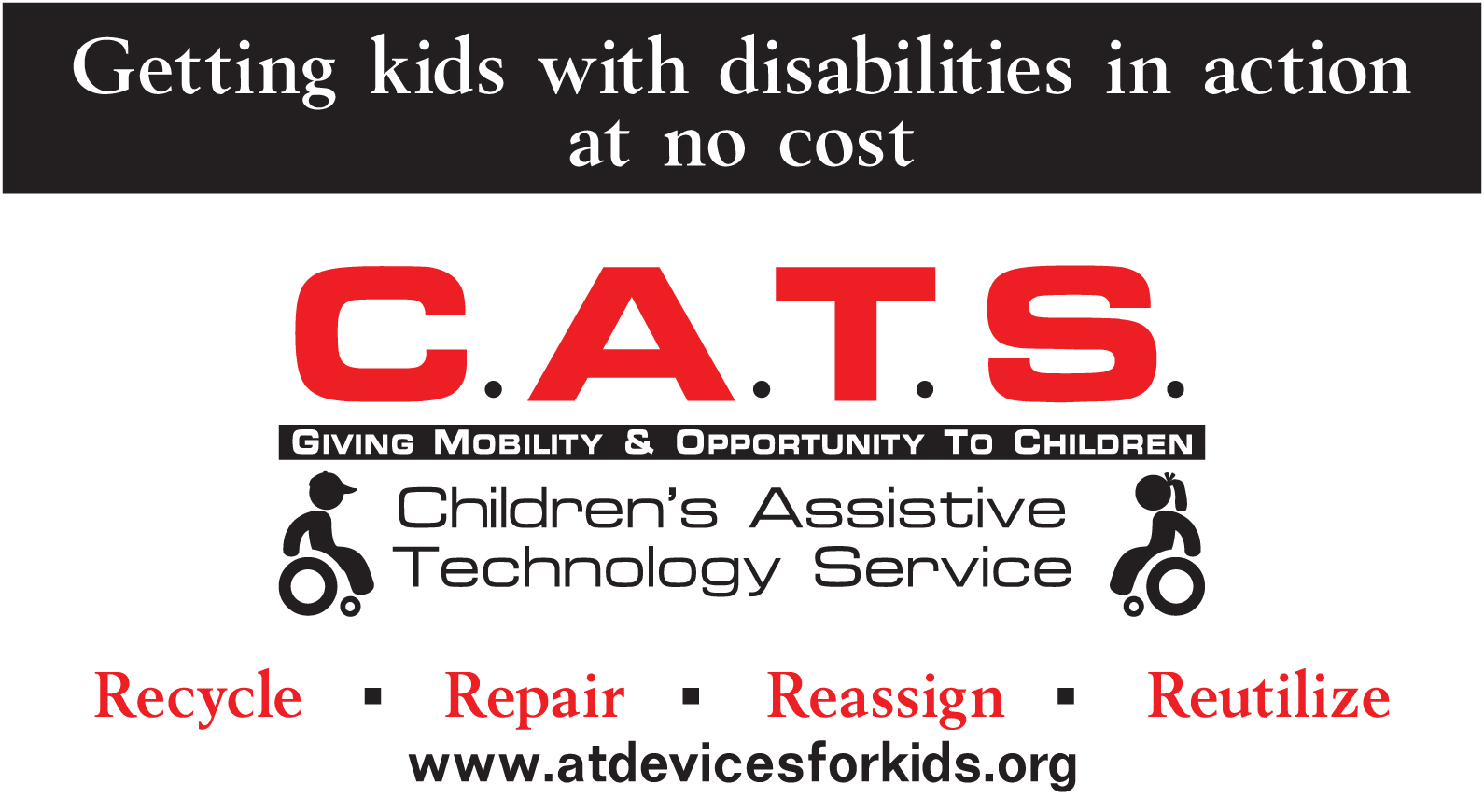 C.A.T.S. is a 501(c)3 public charity which accepts donations of gently used pediatric assistive technology--adaptive and mobility devices--and cleans, refurbishes and reassigns items made publicly available on our website inventories. We collaborate with a child's parent and therapists to determine best choice and best fit. We are making a large statewide inventory available to anyone residing or receiving medical care in Virginia. We meet our goals through community volunteers and financial support.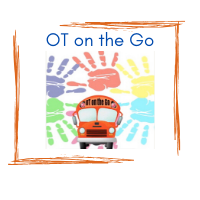 OT on the Go is a sensory bus with a therapy gym and many sensory experiences to explore. OT on the Go brings occupational therapy to you. Putting the FUN in FUNction! Kids love the fact that therapy comes to them AND they get to board the bus for play! Play is essential in learning. As a primary child's occupation, play allows children to use creativity at the same as developing strengths - cognition, imagination, dexterity, physical and emotional. Through play, children learn how to interact in the world around them. Learn More.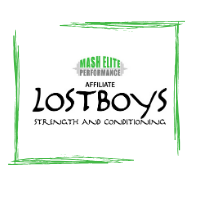 LostBoys strives to be a companion with its members to spark change throughout their lives. We have a passion for encouraging others to find their beauty within through a pursuit of excellence spanning through fitness, nutrition, and mental health.
Child Health Investment Partnership (CHIP) of Roanoke Valley connects guardians and their children with doctors, specialists, pediatric dentists and a counselor, if needed to make sure appointments are scheduled and kept, enhancing the health of each child. Child Health Investment Partnership reviews medical records and coordinates care with the child's doctor and dentist. Transportation is provided to these appointments to improve access to care.
Creative Coping Music Therapy Group by Anderson Music Therapy
Roanoke Valley Autism Support Group and Roanoke Valley Autism Support Group : Spanish Speaking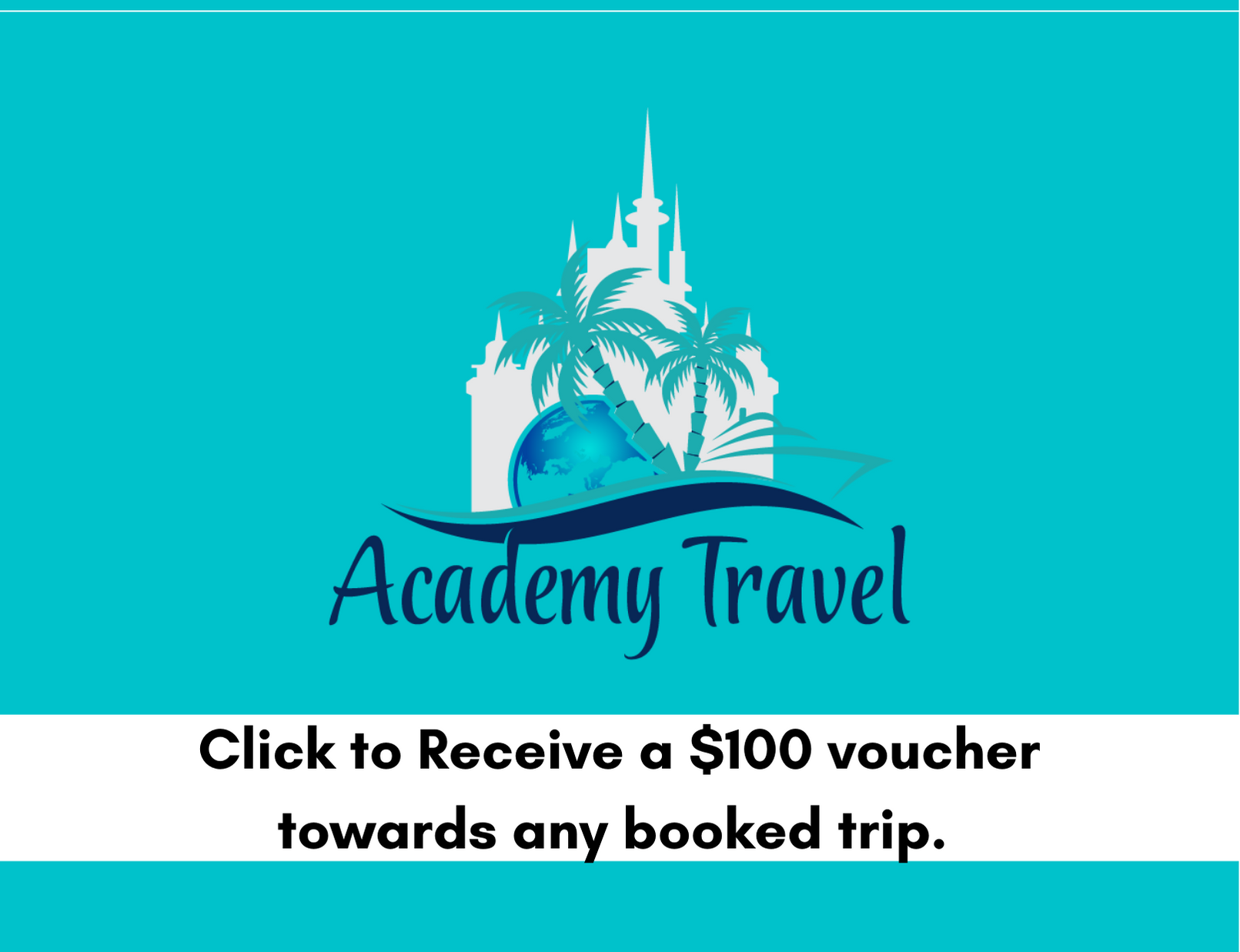 Crissi O'Kane, Affliate of Disney Academy
offers detailed travel planning for all Disney Destinations, Universal Studios and all major Cruise lines including all dining and fast pass reservations, daily itineraries, and free discount and promotion monitoring. Crissi has extensive experience working with families needing varying accomodations.
Learn More
ADHD Answers: On Strengths & Positioning: Don't Just Survive with ADHD, Unlock your Superpowers and Thrive by Gabriel Villarreal