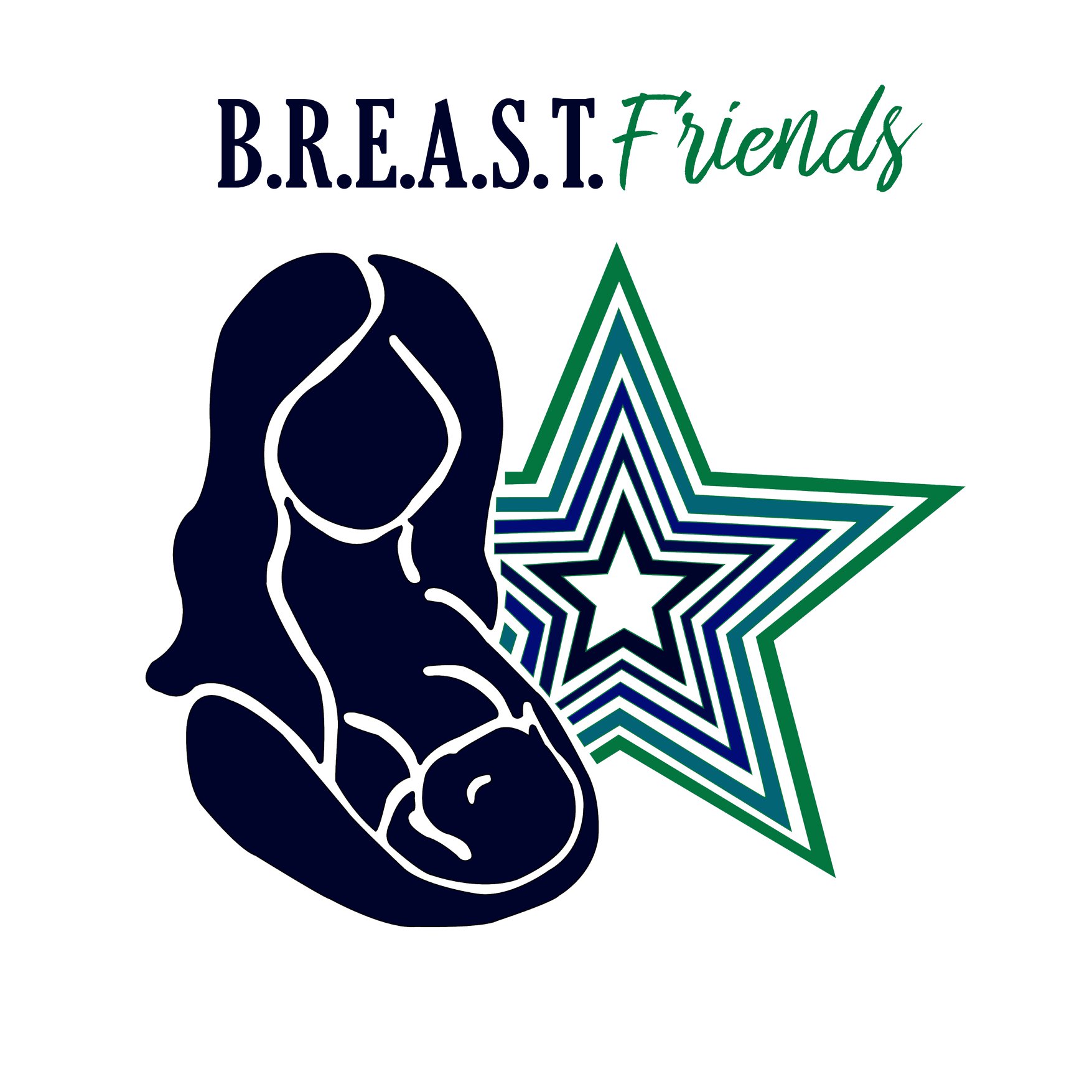 Breastfeeding families LOVE to feel safe and included but that is not always the case when out and about in the community. B.R.E.A.S.T.Roanoke is working to grow that support and reduce negative interactions by engaging local businesses and employers in an education and outreach initiative: B.R.E.A.S.T.Friends. This initiative consists of providing training to area businesses such as restaurants, stores, schools, churches, public venues, etc. on breastfeeding laws, and how to accept and support breastfeeding families. B.R.E.A.S.T.Friends also seeks to train employers about an employee's rights regarding pumping breast milk when they return to work, by providing the best environment necessary for both the mom and the business to be successful.
B.R.E.A.S.T.Roanoke feels that this initiative is necessary to help families reach their breastfeeding goals and foster successful and term breastfeeding rates in our area. They feel strongly that breastfeeding requires a village and a community to be successful. One way this is accomplished is by identifying businesses that are working to increasing awareness, acceptance, and ease of breastfeeding in public for the families of the Roanoke Valley through their participation in B.R.E.A.S.T.Friends. Businesses who become a B.R.E.A.S.T.Friend will be publicly recognized as an inclusive, breastfeeding friendly business on social media, news outlets, and the B.R.E.A.S.T.Roanoke website. These businesses will also receive a window decal to display making it easy for families to identify places they will feel safe and included.
Participation in the B.R.E.A.S.T. Friends initiative requires registration, quick training, and materials. To register visit BREASTRoanoke.org/BREASTFriends or email BREASTRoanoke@gmail.com
About B.R.E.A.S.T.Roanoke: B.R.E.A.S.T. stands for Breastfeeding: Rights, Education, Advocacy, Support Team. The mission of B.R.E.A.S.T. Roanoke is to educate, advocate and support families in the Roanoke Valley along their breastfeeding journey. We aim to empower women across racial, ethnic, and socioeconomic boundaries to create space for themselves and their children in their work and leisure life so as to breastfeed their children as they see fit.