Raise your hand if you have ever felt overwhelmed with packing your kids' lunches? I know I have! I typically start the school year out labeling everything and hand making every little thing in hopes of providing the best of the best for my littles. After winter is over, I find myself getting a little less obsessive over it being perfect and just hoping they get something that will fill them up at school.
This year is going to be a little different for all of us! Some of us are distance learning- so we are fixing our kids lunch at home or for a sitter to feed them. Some of us are sending kids to school where we will need to pack a lunch for them to take. Everyone's lunch packing will look a little different this year, however we all have at least one goal in common! We want easy to make, balanced lunches.
I found some great ideas as I looked through Circle offers on Back to School items. There are savings on NABISCO Multipacks, Horizon® Organic Single Serve Milk Boxes, and Danimals products! I took my two older children to Target - we wore our masks to practice for back to school - and let them pick out some things for hassle-free lunches. We headed to the snack pack aisle where they quickly found the NABISCO Multipack boxes that held a variety of cookies and crackers including Limited Edition MINIONS Snacks that we could include in our packing routine. These Multipack boxes are amazing because we can mix and match all week long to provide some variety for their lunches!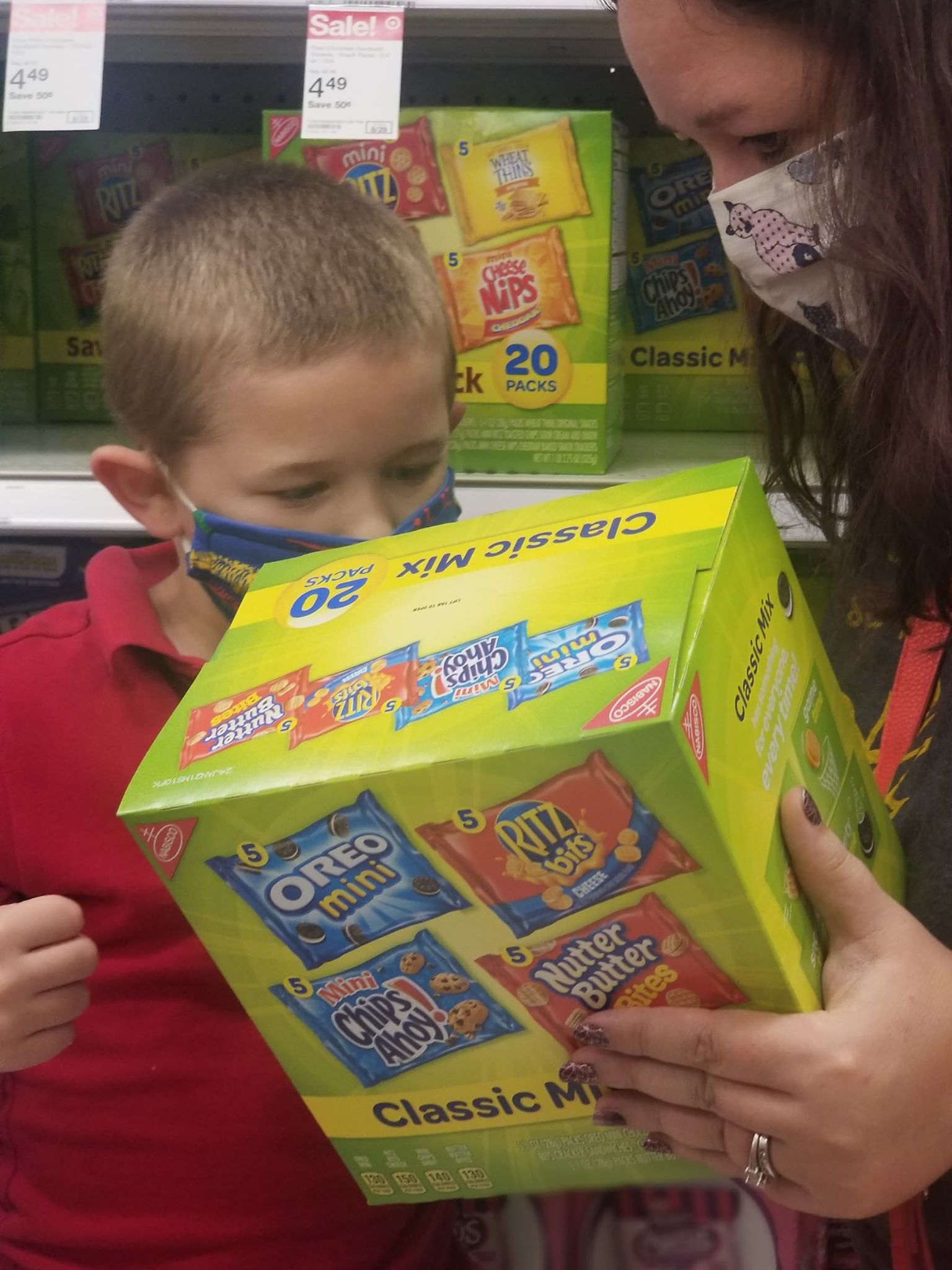 We also found packages of Horizon® Organic Single Serve Milk Boxes in chocolate and white flavors, so the kiddos can mix it up a little when choosing a dairy. Then, we headed to the refrigerated section where they were excited to find Star Wars Danimals® Smoothies and we grabbed a pack of Princess Danimals® Smoothies for their three year old sister. Win Win! We also found some Danimals® Yogurt Pouches. My oldest loves when I send these to school frozen. By the time he is ready to eat lunch, the pouch is mostly thawed but has a slightly different texture than a refrigerated one. Providing great nutrition and energy to get him through the rest of his school day. Parent win!
Here's a recap of the Circle offers we took advantage of on our shopping trip.
Check out Circle offers through the Target App for savings!
NABISCO Circle Offer Details:
8/10-9/7 10% off NABISCO Multipack Snacks with Circle in the Target App.
Danimals and Horizon Milk Circle Offer details:
Danimals Yogurt-8/9-8/15 10% off, 8/23-8/29 10% off, 9/6-9/12, 10% off
Horizon Organic Milk Boxes 8/9-9/9 10% off, 9/10-9/19 15% off
Click here for the link to grab these deals!
https://www.target.com/circle/f/nabisco-dannon-_n_-horizon/-/9410







NABISCO, Danimals, and Horizon Organic Milk sent these creative "Craft Your Lunch" guides that help create balanced lunches. Our children loved using guides and we explained how it helped them get a variety of nutrients at lunch every day of the week. We added a magnet to the back of it and put it on the refrigerator for easy viewing while crafting lunches. We had fun practicing lunch making and then brainstorming other ideas, like making "animals" with fruit and vegetables. We used raisins as eyes! My middle child wanted to try using a little peanut butter so he could make "bugs" on his celery "log"! We took our sandwich shape cutters and made hilarious sandwiches the kids couldn't wait to eat. The ideas are endless for packing lunches! Themed lunches, shape lunches, yummy lunches- NABISCO, Danimals, and Horizon Organic Milk have you covered to help you succeed at making lunches for your children! Kids can help you pack their lunches this year with this easy guide to help them see which choices to make for a balanced meal. You can download a copy here.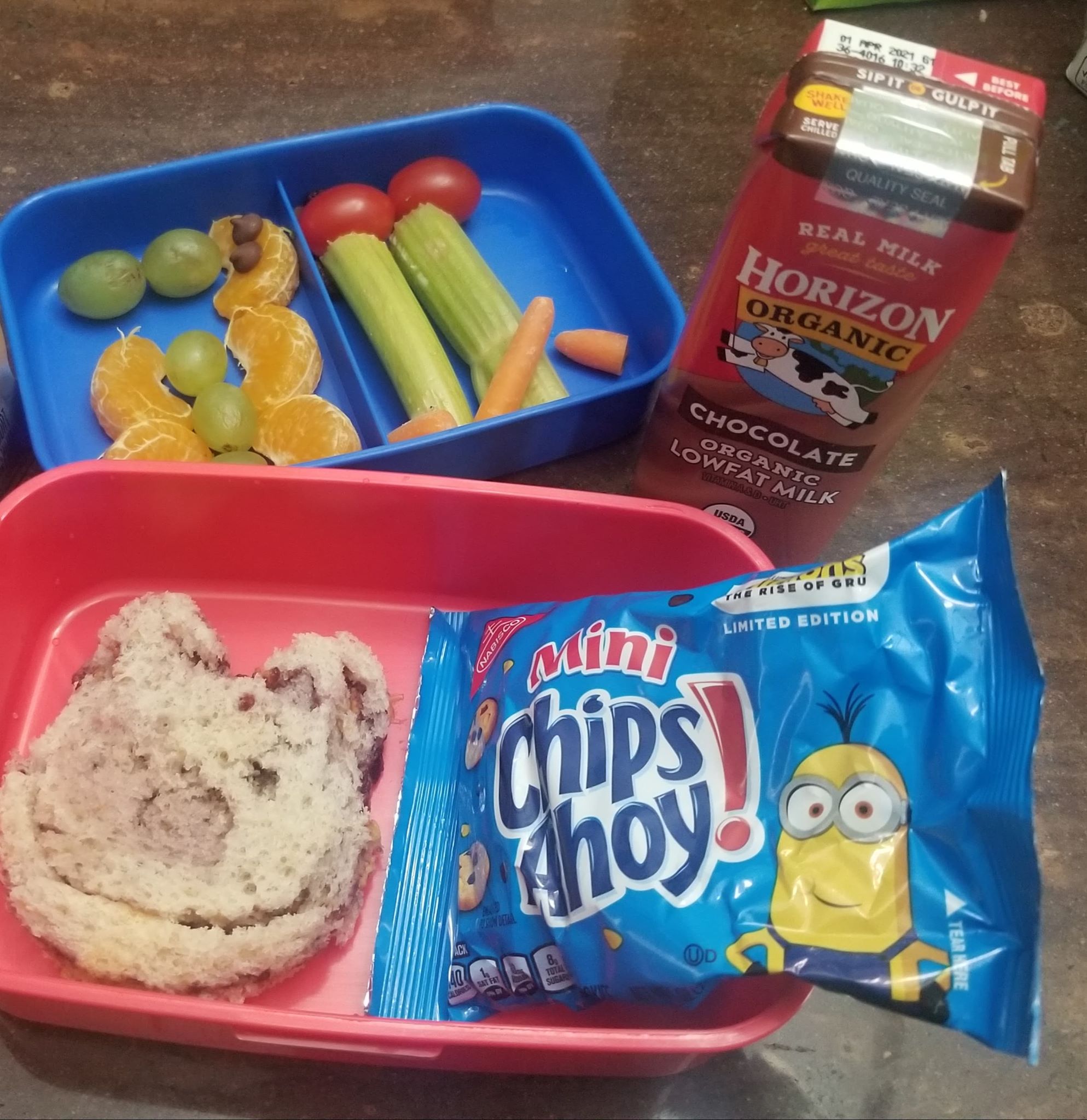 These delicious options are sure to put a smile on their faces at lunch time. My kids are super excited to have all of these products at our fingertips this year for super fun lunch making adventures! I am happy and relieved to have easy new ideas for making lunches during this crazy time we are living in.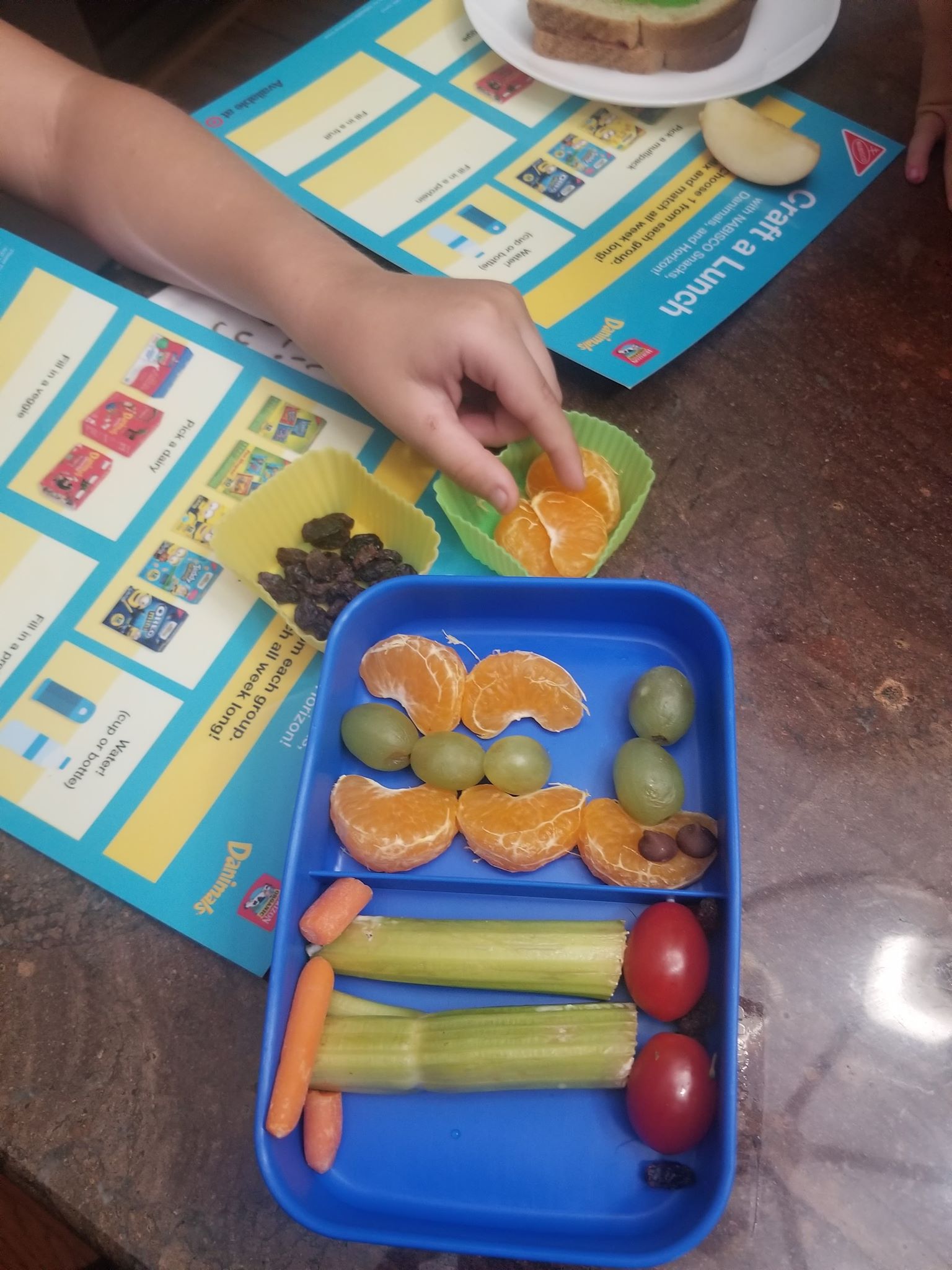 No matter what your back to school routine looks like this year, NABISCO Multipack Snacks, Danimals, and Horizon Organic Milk will help you feel at ease for crafting lunches this year!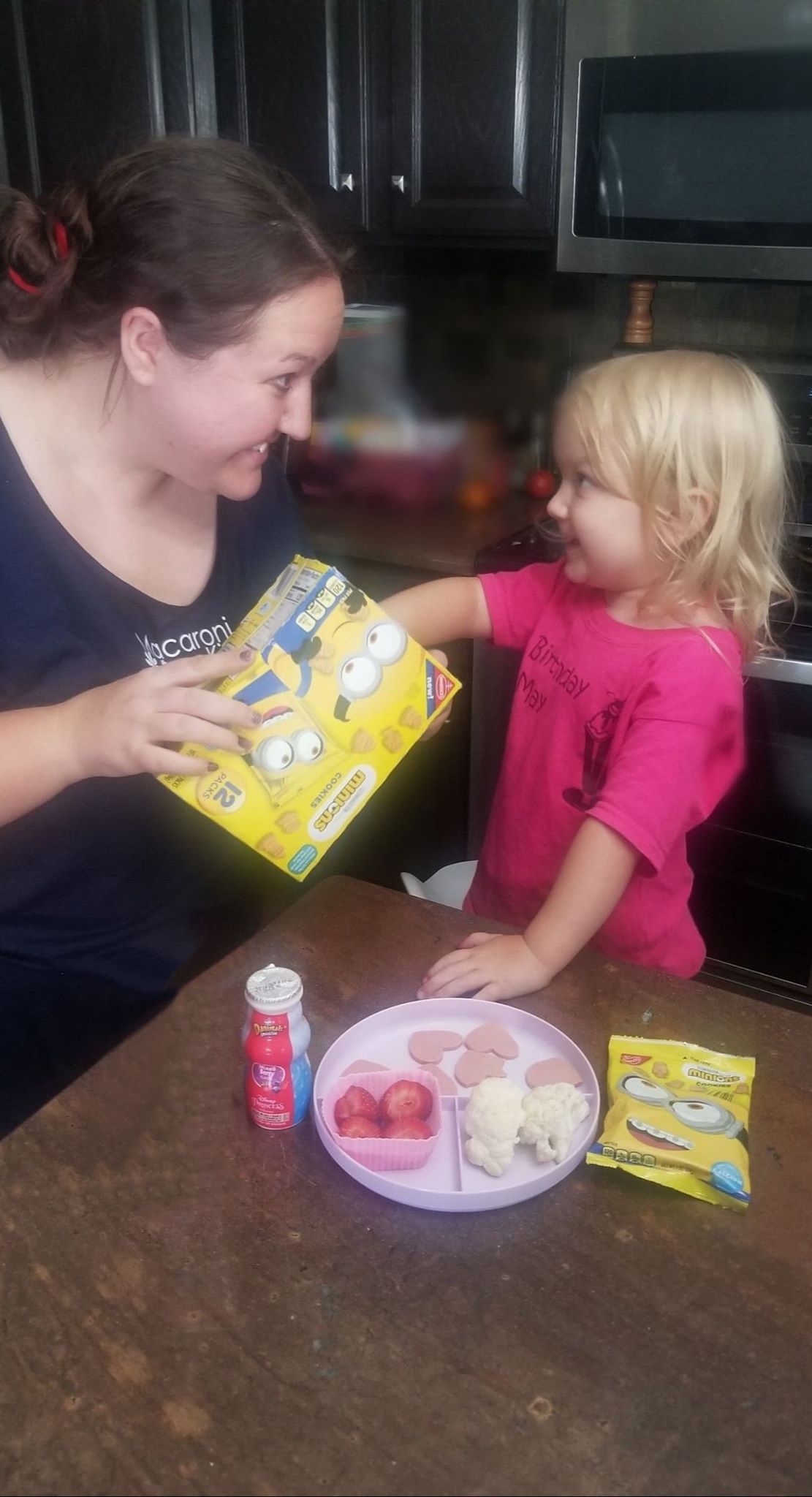 Remember to use safe practices in accordance with CDC guidelines when shopping at Target for all your back to school needs.
Macaroni Kid is proud to partner with NABISCO and Danimals for this campaign. The author has been compensated with cash and product for their time but all opinions are their own.
Are you an Insider Yet? Macaroni Kid makes it super easy for you to find your family fun all year long. Receive a local calendar of family-friendly events each Tuesday morning when you SUBSCRIBE FOR FREE! You'll be glad you did ... and so will your kids! For even more fun, find us on Facebook, Twitter, and Instagram