This has to be one of the easiest Halloween activities you can do with your kids! It takes just a few items and some smiles to pull them off!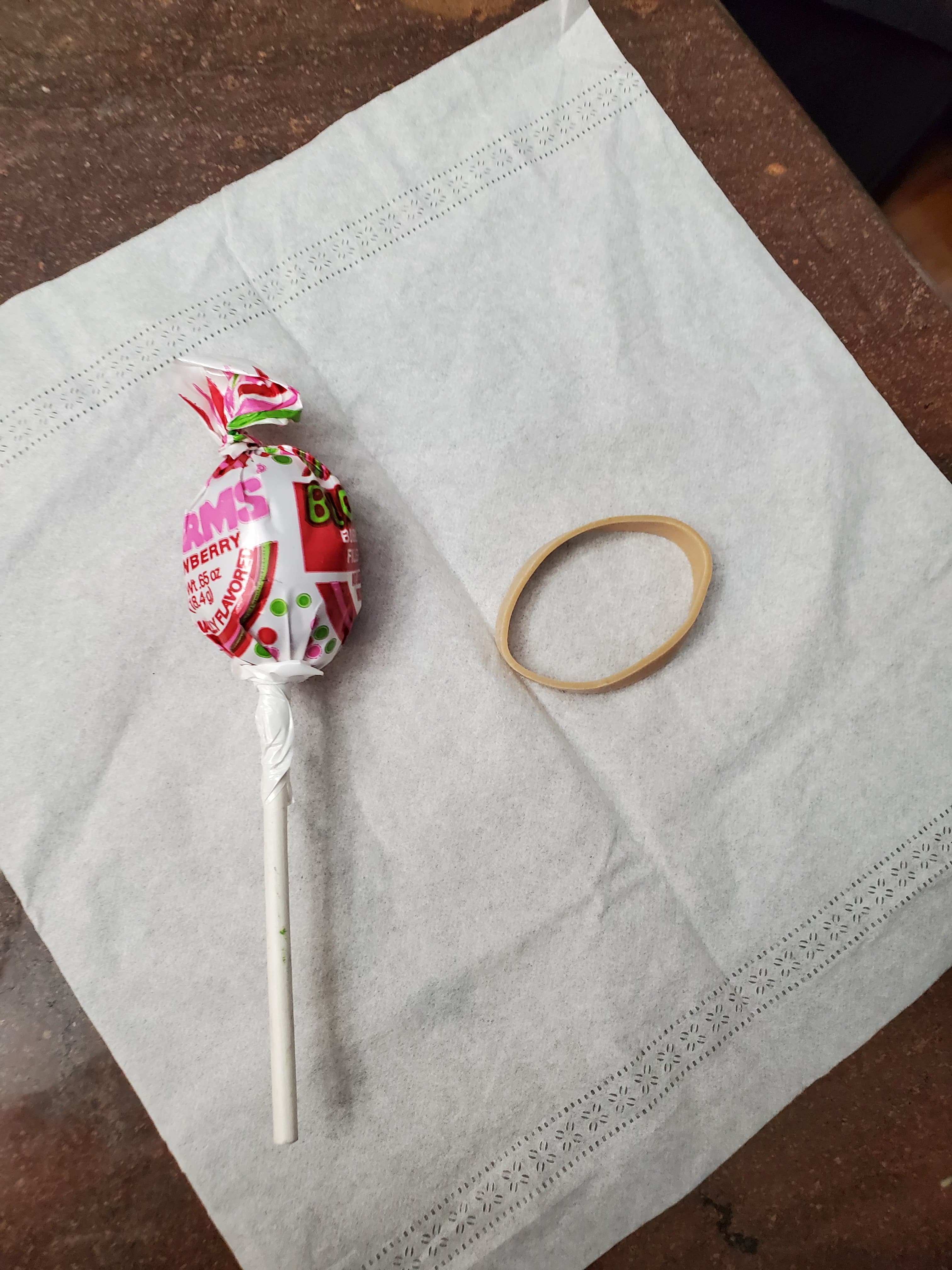 1.Grab a tissue box, some rubber bands, and lollipops. My kids love the bubble gum lollipops, but the tootsie roll ones work too. The bigger ones work the best.
2. Take the Lollipop in one hand and wrap it with a tissue, putting the lollipop in the center and folding all around.
3. Use a rubber band or ribbon to tie the bottom around the tissue and lollipop stick.
4. Use a sharpie or marker to make eyes and a mouth on the Ghost face.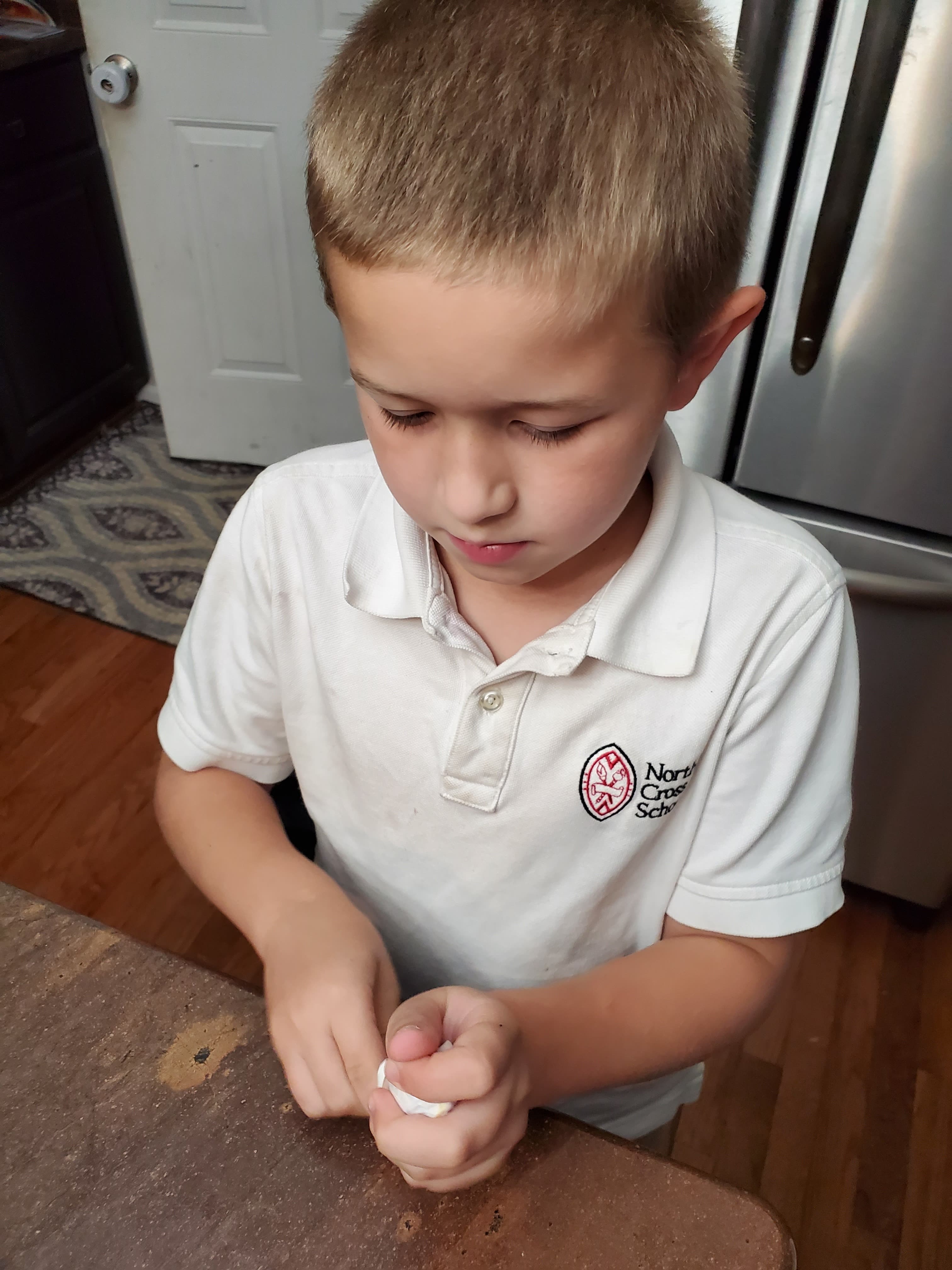 These could be made for friends at school or just to decorate in a bowl at home!
Have fun!