Dear fans and weekly readers,
I am so excited about so many things...but first of all that the fog of 2020 has been lifted! from our event calendar and from my "knowing what the heck am I doing this week" for the newsletter. There are over 250 events on our calendar for the next 2 months. From library events to downtown Roanoke incorporated, to free shows from VCT and MMT, and also, VBS!
We still have giveaways..all summer long from the Berglund Center Vinyl Vault Series (Air Supply is next) and Sinkland Farms Sunflower Festival. So don't forget to enter and share! So we can grow!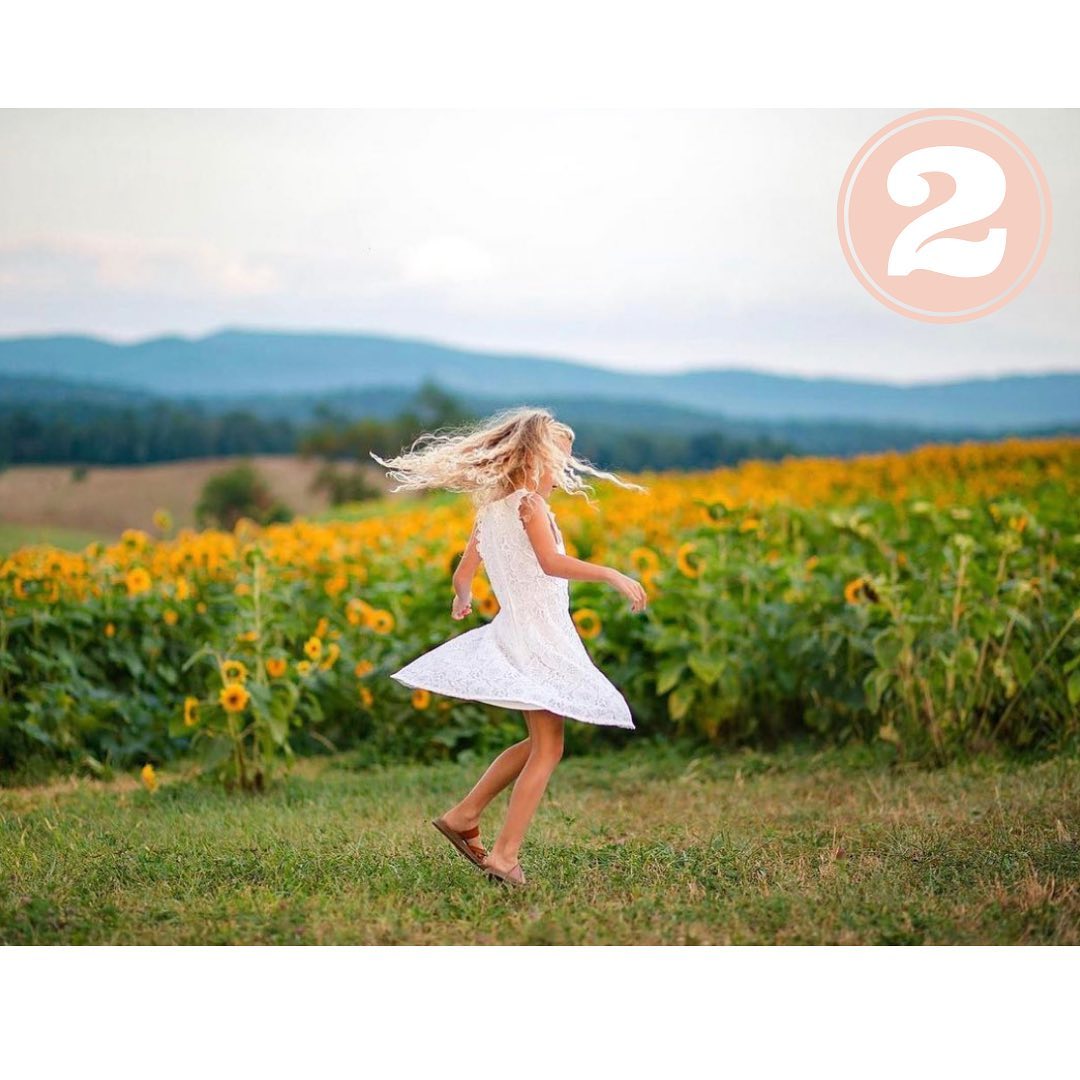 I was at a few events this past weekend where I met readers who shared with me how much they love us, and it means the world to me.
It would be so amazing if you shared our emails each week with a few friends, new moms, moms of toddlers, those families who have relocated to your neighborhood from elsewhere. They need us.
We kept going...through the pandemic, we brought you free lunches and online access to schooling and activities. Anything we could do to support you! We were there with you! Despite our own families losses. I lost my sweet Step father to Covid in January 2021. He was always such a big supporter and most of all, he loved my mom so good.
I had a blast at IronKids! the diaper and toddler races were so cute, but we enjoyed tie dying with the older kids! Didn't make it this year? don't worry, we'll be able to do it again in 2023~ So proud of Roanoke for becoming an IronMan location!
Thank you for reading! Let me know if I can help you with anything!
Beth