Roanoke Parks and Recreation hosts summer camps between June and August each year. The dates vary based on the Roanoke City Schools calendar. See below for the latest information about camps for Summer 2022.
Outdoor Exploration Camp
MONDAY-FRIDAY| 8:30 A.M. TO 5:00 P.M.
(8-11) Get outside this summer with Roanoke Parks and Recreation Outdoor Exploration Camp! This camp is designed to keep your child engaged outside with nature activities like wilderness survival, GPS capture the flag, nature crafts, and river ecology to outdoor recreation like hiking, caving, water sports (canoeing, kayaking, tubing or Stand Up Paddle Boarding), mountain biking, slackline and indoor rock climbing. We will meet at various parks throughout the city and travel each day to a new adventure.
Cost: $265 per week
Register below: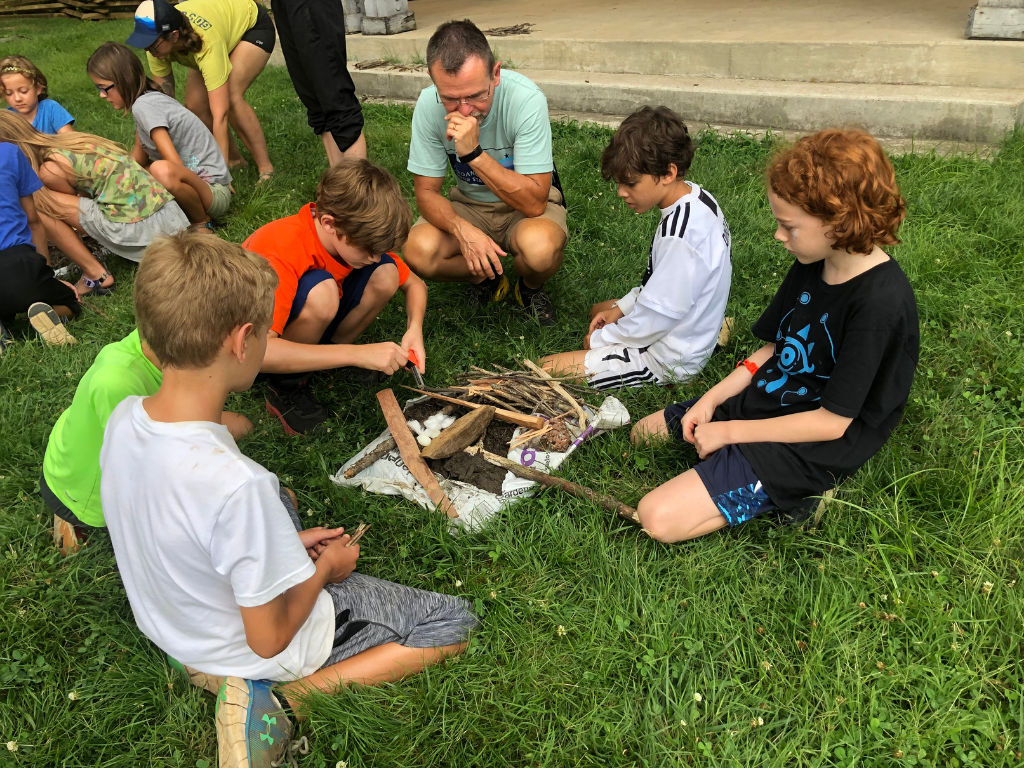 All-Day Summer P.L.A.Y. Day Camp
(K-5th grade only; must have completed Kindergarten) Join us for a summer packed full of activities! With convenient weekly sessions at three locations, this summer all-day version of our After-school P.L.A.Y. program includes sports and games, speakers/instructors, arts and crafts, and various field trips, all with a focus on overall youth development. Breakfast and lunch and snacks are provided. Qualified, trained, and experienced staff will initiate fun and interactive activities for all participants.
To register for this camp, visit our offices at 215 Church Ave, SW, Suite 303, or at Preston, Eureka, and Grandin during the after school program. Please call 540-853-2236 for more information. Space is limited and this is contingent upon RCPS school schedule.
Registration is taken on a first-come, first-served basis
Cost: $80 per week
Multiple-child discounts available
Participants can register weekly or for the entire summer
Monday – Friday 7:30 a.m. – 6:00 p.m.
Dates for 2022 Summer P.L.A.Y. are:
June 21-24, 2022 (closed June 20th for Juneteenth)
June 27-July 1, 2022
July 5-8, 2022 (closed July 4th)
July 11-15, 2022
July 18-22, 2022
July 25-29, 2022
August 1-5, 2022
August 8-12, 2022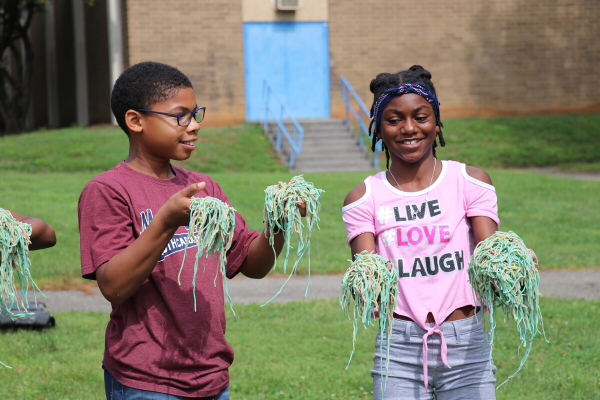 Connect with us on
Facebook!