A common theme I am seeing in our local mom groups and when I'm out and about in Roanoke, is Moms are looking for their people. They want to meet other moms and families to do life with. Maybe you are new to the valley or just new to being a Mom. Some are brave enough to post a personal ad style "looking for" in local social media groups but I know many still are not sure where to look to connect with other moms so I wanted to pull together some groups for you and put them all in one place in hopes that it will help you find each other. If you know of other groups ,or know of any ways for Dads to meet other SAHD's, please share them with me at bethbell@macaronikid.com. If you would like an introduction to a mom in any of the groups listed below, let me know and I will help you connect.
Groups that Meet in Person
Huddle Up Moms Huddles
Huddle Up Moms is a local non profit organization with a mission of empowering all moms through education, connection, and support. They have several mom huddles, lead by local moms. Current huddles include: Pandemic Moms, NICU Moms, Single Moms, Moms of Teens, Breastfeeding, Working Moms, Adoptive/Foster Moms, Moms of Loss, and more huddles forming monthly. If you'd like to check out a huddle or lead a huddle, visit Huddle Up Mom Huddles.
Moms Club of Roanoke and Salem
MOMS Club is an international group focused on providing mothers with a supportive community of other moms in their area.We are stay-at-home moms and moms who work part time, flexible hours, or from home. Our primary aim is to provide support for one another through daytime activities. Events are usually posted on their Facebook page and you can also get in touch by emailing momsclubroanokesalem@gmail.com.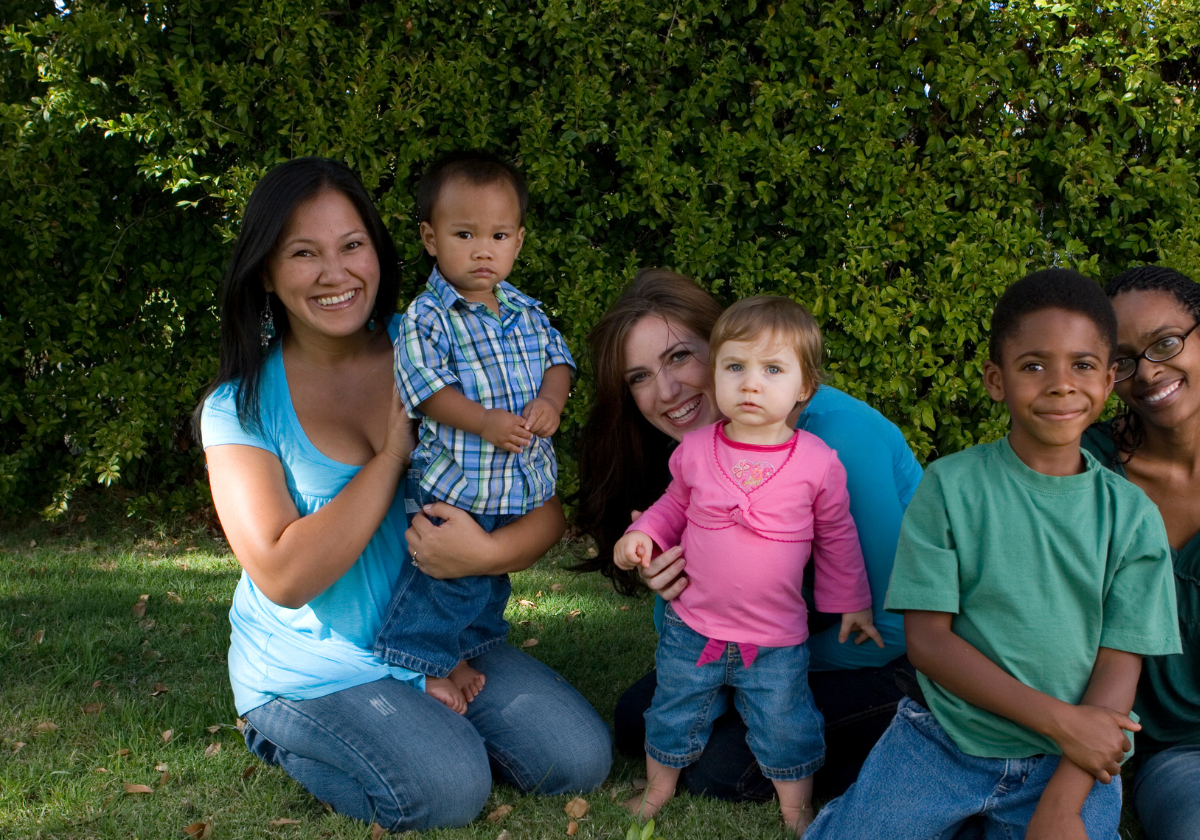 Group description: A place for moms of Roanoke and surrounding areas to coordinate hikes for themselves and their kids.
Hike it Baby creates opportunities and removes barriers to access so families with babies and young children can take their first steps outside. We believe all families have the right to connect with nature, benefit from spending time outdoors, and be inspired to a lifelong love of nature. You can join the facebook group and also find local events at hikeitbaby.com.
Moms MEET at First Baptist Roanoke
Moms MEET (Mentor Encourage Equip Together). Our goal is to connect moms all over the Roanoke Valley to a community of women who gather to build friendships, support one another and share the challenges and joys of motherhood. Beginning September 7, 2022, Moms MEET are meeting on Wednesday nights at 6:00 p.m. for coffee and dessert. Contact firstkids@firstroanoke.com to get connected.
Groups that are on Facebook
Group description by Kayla Mullins, Rockstar mama of 3 girls. I made this group in hopes to make real life connections with moms of the Roanoke valley and surrounding areas. It's very hard to have a hold on personal lives and find time to make real life friends! I'm hoping that creating this group will assist in this! When you join, she askes that you share about your family, where you live, your interests, and what you're looking for in a friend. Kayla also plans playdates and kid-free Mom night outs and brunches.
Group description by local philanthropic Realtor and mama, Ruth Gray: Safe space for Families to plan events, share events happening in the community, play dates, pot lucks at the park, book club, wine sipping, meet new Parents, established Parents, working and SAHP and just do group fam-ish.
Other groups where you can meet wonderful women in the Valley:
FemCity Roanoke
FemCity is a business community for women. FemCity hosts Member-Only local events, online programming, live virtual classes provide access to our experts, accountability programs, and a community forum. Members are also featured in our online directory to find the ongoing support they need to propel them forward, all in a safe space embraced by diversity + inclusion for all women. The Roanoke community hosts one business luncheon and 2 casual, one coffee and one wine, connection events each month. email bethboydbell@gmail.com for more information.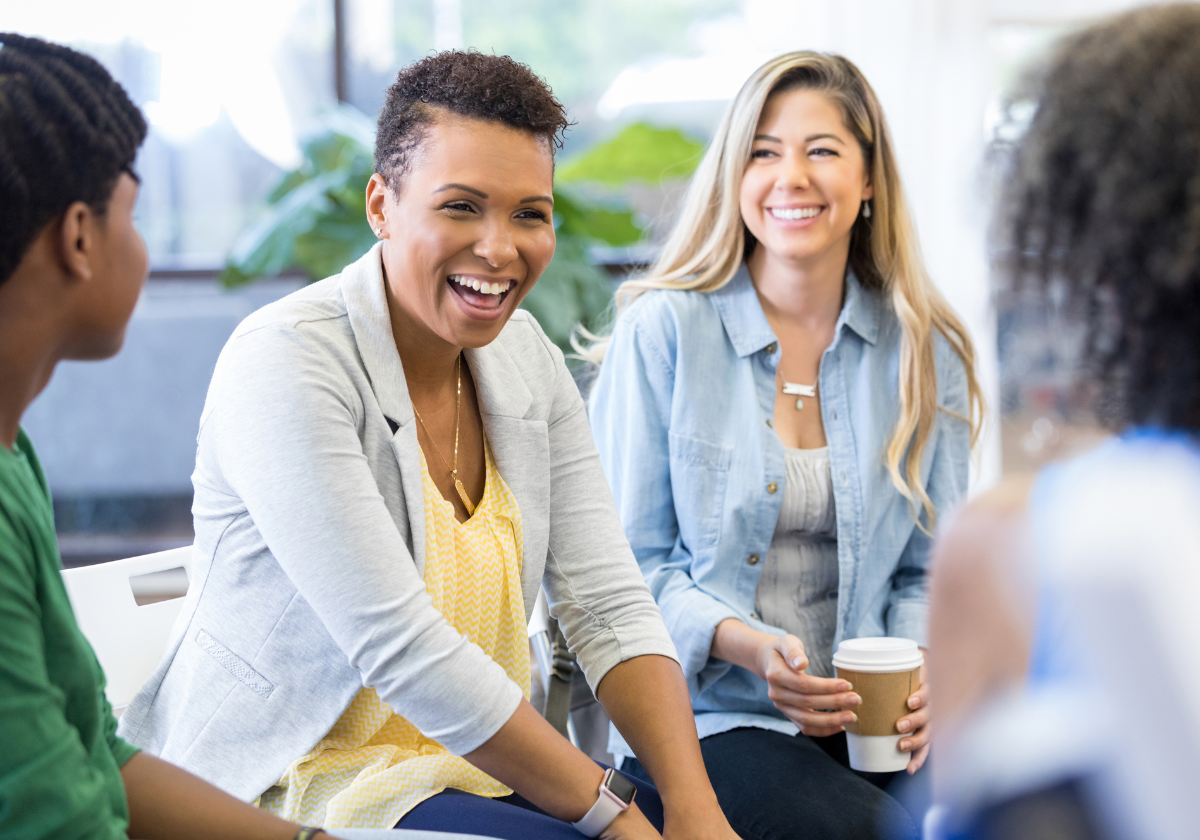 Women in Recovery/Sobriety
Each Saturday, women meet at 10:30 a.m. at Rebos Center for an hour long AA meeting. These women may or may not be mothers, but come from all walks of life and are very supportive. A great place to decide you want to stop drinking or support your recovery journey.
Additional AA meetings that have been recommended for women in Roanoke are at 5:30 on Wednesday at REBOS North and 6:30 p.m. Thursday at Raleigh Court Presbyterian. More information on all AA meeting sin Roanoke can be found here.
Sports Broads and Sports Broads International
An all inclusive, supportive, group for women of all shapes, sizes, and ethnicity, who are encouraged to move your body. All Women. All Sports.
Looking for a running, hiking, biking, walking, dancing, buddy? Definitely check out Sports Broads, lead by awesome local mama, small business advisor, and supporter, Nicole Cooper.